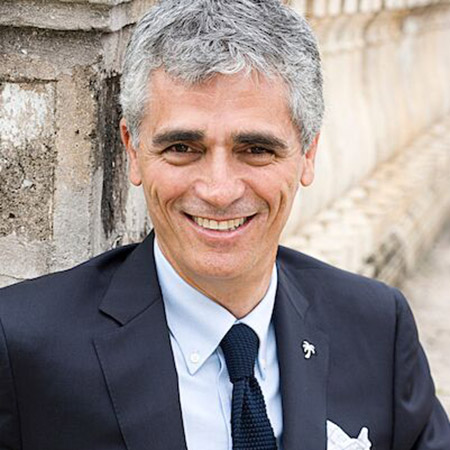 Brand Management Speaker Bruce
Keynote speaker with over 30 years experience working with global brands
Award-winning brand management expert
Branding expert featured on CNN, ABC, CBS and NPR
Captivating, engaging and entertaining event host
Based in Florida, USA and available for hire worldwide
Are you looking for a brand management expert and keynote speaker that will deliver a captivating speech and leave a lasting impression at your event? 
CEO of a successful brand management firm, our event host is an experienced and accomplished branding expert. He has been working with valuable brands around the globe for over 30 years and has the knowledge and expertise you have been looking for in an emcee. His world-leading speeches feature profound and profitable concepts that ultimately deliver results.
Our motivational speaker focuses on how to build strategies, increase sales and generate social media traction. What makes our event host truly unique is his ability to put forward profound and innovative ideas in a simple way that can be easily understood and interpreted. To date, Bruce has created successful campaigns for hundreds of very happy clients. 
Our incredible keynote speaker has worked with countless global brands including American Express, Hasbro and Barcadi. In addition, he is the author of Building Brand Value: Seven Simple Steps to Profitable Communication. He is also the author of a fictional book, and currently completing his next publication 'All About Them'.
Bruce's work has been published numerous times, including in The New York Times and Adweek. Having written thousands of headlines, countless print ads, television spots, websites and campaigns, our experienced branding professional has all of the expertise that you need from an emcee. 
Perfect for corporate events and conferences, our inspirational keynote speaker will be the highlight of your event. Why not consider hiring Bruce to host your event or deliver a captivating speech at your product or brand launch? Our brand management speaker would also make a great addition to any technology themed event. 
If you have any questions? Contact our Entertainment Specialists today!