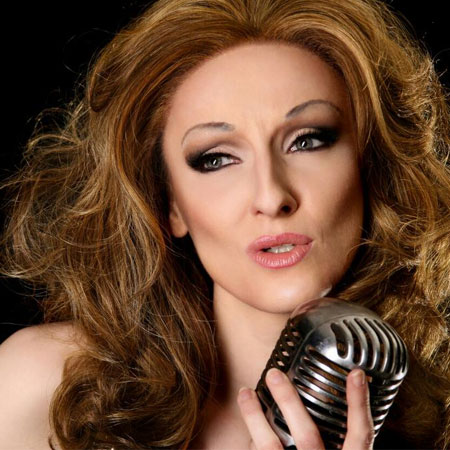 Celine Dion Tribute Vegas
A truly talented singing sensation who delivers unbelievable performances
Recreates the incredible sound and looks of Celine Dion
Brings an abundance of class and authenticity to your special event
Can perform Celine's complete repertoire fluently in both English and French
Based in Las Vegas and available to perform at events worldwide
Celine Dion Tribute Vegas VIDEOS
Celine Dion Tribute Vegas PHOTOS
Focused on providing the highest quality of entertainment, Celine Dion Tribute and impersonator Morgane, delivers a performance that is on par with the incredible singing sensation herself.
With unbelievable live vocals arrangements and an impressive stage presence, Morgane recreates everything from the sound, looks and production of Celine Dion.
Offering anything from a short 15 minute show all the way through to a full 90 minute stage production, she performs all of Celine's most loved hits, from ballads and upbeat pop style songs that audience members can enjoy and sing a long to.
A true singing sensation, Morgane can perform Celine's complete repertoire fluently in both English and French. Also, depending on the event additional dancers and aerialists can be added to the line up to add another dimension to your special event.
Perfect for a wide variety of events, she brings an abundance of class and a highly authentic experience to any special occasion.