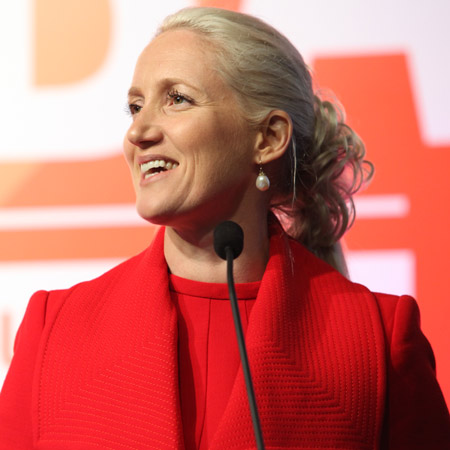 Dubai MC Bexta
Multi-talented event facilitator, MC, host, speaker and much more
Has over 33 years experience in public speaking with professional qualifications
Originally from the UK and active in Dubai for over 22 years
Clients include Coca Cola, Armani, Dubai Shopping Festival, Audi and many more
Based between London and Dubai and available for events in the Middle East, Asia and Europe
The brilliantly versatile Dubai MC Bexta is an extremely multi-talented individual with over 33 years experience as a public speaker. Very eloquent, client-focused and with a passion for delivering the best possible services as an event facilitator, Dubai MC Bexta is an exceptional booking for corporate clients and high-end brands. 
Originally from the UK, she is RADA qualified and trained at the London College of Public Speaking. Spending much of her time between London and Dubai, she has been an active public speaker in the UAE for over 22 years and makes herself available for events in the Middle East, Asia and Europe. 
If you're looking to book an event facilitator, public speaker or host for your event with high-profile attendees or a promotional activity for a high-end brand, Dubai MC Bexta guarantees the best possible results. Using her years of professional experience enables her to be an exceptional addition to our event and provide very successful results.
As a former UK TV presenter and been the Dubai World Cup host since 2011, Dubai MC Bexta has used he skills for multiple events types with clients such as Audi, Coca Cola, Armani, Emirates, Disney and many others.
To book this extremely experienced public speaker for your event, please get in contact with our Speakers Division and Scarlett Entertainment. 
Audi
Coca Cola
Dubai Shopping Festival
Heineken
Land Rover
Acer
Canon
Disney
HSBC
Kia
Toys R Us
Barclays
Dell
Financial Times
Intel
Samsung
BP
Continental
Emirates
Huawei
Le Meridien
Armani