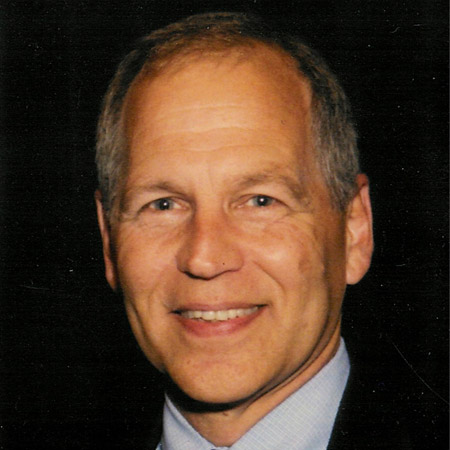 Economist Robert Genetski
Robert is a top economic business speaker,
Authored bestselling books including 'Winning with Money'
Founded his own financial consulting service & often discusses economic policy on Fox News & CNN
Previous clients include The Private Band and Trust Company & New York University
Based in Chicago, USA & Available to perform at events worldwide
Top financial speaker and bestselling author Robert is a highly professional corporate personality. Having authored successful books, 'Taking the Voodoo out of Economics', 'Winning with Money' and 'Classical Economic Principles & the Wealth of Nations', Robert has become a sought after speaker for a range of events. 
With positive reviews for the concise way he explains financial policies, Robert also regularly writes for a leading Japanese newspaper. A long time advocate of classic economic principles, he has appeared on Fox News and CNN, as well as working with top clients including West Michigan Policy Forum, Elmhurst Economic Development Council and New York University. 
Speaking on a wide variety of topics including 'Classic Economics', 'Monetary Policy' and 'Economic Growth', this charismatic economic speaker is the perfect choice for conferences, corporate functions and private events. Your guests will be inspired by his innovative keynote presentations and in-depth economic knowledge.
-The Private Bank and Trust Company
-New York University
-Aluminium Extruders Council
-University of Chicago
-American Veterinary Distributors Association
-West Michigan Policy Forum
-Elmhurst Economic Development Council
-Economic Club of Grand Rapids
" Your participation was one of the crowning points of the morning. Over and over again people have been asking, How can we top this year's Annual Meeting? You have laid quite a challenge for us to come up with just half as good a speaker for next year as you were. "

Marlene Tegmeyer, Elmhurst Economic Development Council