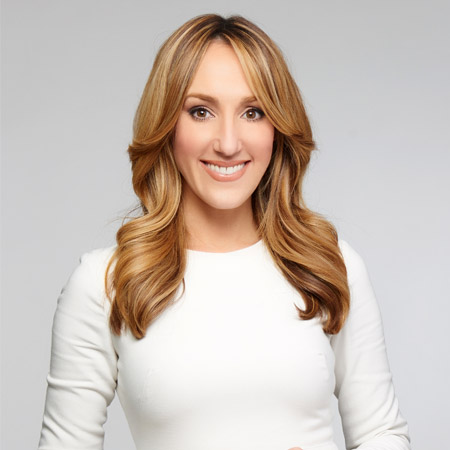 Event MC Diana
Engaging female emcee that'll capture the attention of guests for your product or brand.
Professional presenter with unscripted and scripted television experience.
Sensational award hostess featuring a charismatic personality to keep guests at the edge of their seats.
Hire event hostess for high-end corporate functions, gala dinners, award shows, and much more.
Our remarkable MC's skills are available across North America and worldwide.
Bring our skilled lifestyle expert to provide your event with an experienced female emcee that'll easily captivate guests as she promotes your product or company under a very flattering light. Highly skilled in live and unscripted television, our sensational female presenter can bring her talking qualities to a variety of functions making our live speaker a great choice for an award hostess or event hostess, our public speaker most known for her work with HSN where millions of homes become familiar with our MC's face and speaking quality, will ensure guests at your gathering are engaged and interested.
Our female emcee is a naturally born storyteller, and she's ready to tell your story to any size events. Our MC's skills surround fashion, beauty, fitness, and more, making her a versatile public speaker. Our eccentric award hostess is regularly booked to host a variety of corporate events and ceremonies, as well as a number of gala dinners. Our event hostess will keep guests entertained as she tells a number of stories that can be tailored around whatever themes and styles you might want to focus on. Our female presenter's  ability to capture an audience is unparalleled, as she runs a significant social media empire that includes 38,000 Twitter followers.
Boosting her calm personality traits, our female emcee will connect with guests on a personal level to ensure her trusting smile wins them over, leaving lasting impressions in the process. The front runner of HSN's "Style Report," our MC's exceptional diction and charismatic presence has also landed her presenting jobs as the face of many famous brands worldwide. 
The ideal emcee option for corporate functions, gala dinners, award shows, private parties, and much more.
If you're interested in booking our versatile and highly skilled female emcee for your upcoming engagement, contact any of our wonderful Scarlett Entertainment team members who'll ensure you lock in your MC option.