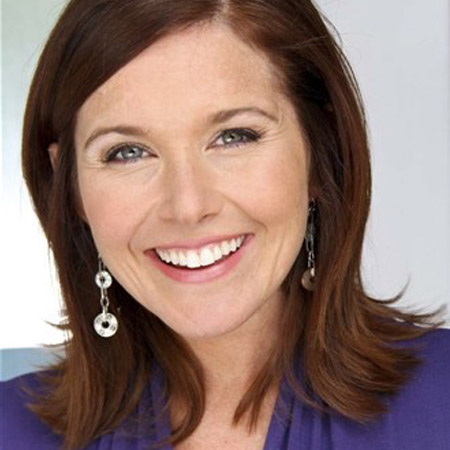 Female Presenter California
Remarkable female presenter will turn heads and captivate guests.
Sensational hostess that's well spoken and can get any crowd fired up.
Interactive event host will engage guests with a variety of talking points.
Perfect MC for corporate functions, trade shows, trade parties, etc.
Book emcee for events across the United States and worldwide.
Female Presenter California PHOTOS
Are you looking for a mind grabbing female presenter that will keep guests at your trade show or event on their feet and feeling engaged? Look no further than our sensational event host! A wonderful and classic styled hostess that will create a wonderful atmosphere for your upcoming event or corporate function by keeping your guests refreshed and engaged in conversation, creating remarkable interactive entertainment that will put your product or brand on the map. A fantastic hostess and emcee that showcases her talking and TV show experience with each engagement, a wonderful MC that won't disappoint. 
Your guests will love our emcee, as our female presenter creates a compelling bespoke and sometimes spontaneous presentation that will have your guests laughing, smiling, and enjoying their time with our MC throughout the duration of your event. Our event host is a genuine hostess with a heart, and will showcase her eccentric presentations with sophistication, charm, and elegance, as she provides your guests with unique experiences and wonderful purchase-able opportunities. An exceptional event host that can also double as an excellent TV host, the possibilities when it comes to our female presenter are endless. 
Always perfecting her talking skills, our female presenter is truly interactive and will engage your guests, showing off her every skill and performance ability. An exceptionally creative and classic emcee that is sure to leave your guests with unforgettable memories as our MC always shows up to impress. The perfect interactive and engaging entertainment experience for private parties, corporate events, themed occasions, festivals, trade shows, trade parties, PR stunts, TV appearances, and more.  
If you are interested in treating your guests to a wonderful female presenter by booking our talented emcee, contact our Scarlett Entertainment event specialists who are standing by to assist you with any booking needs you might have.