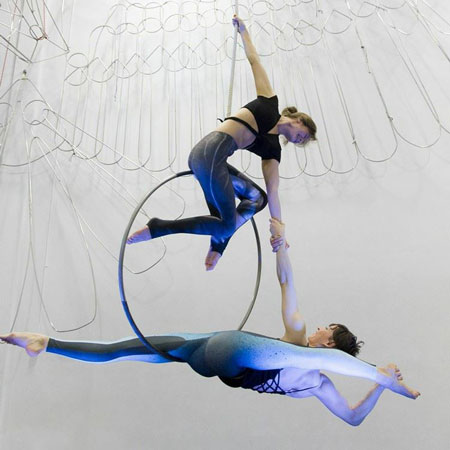 Female Variety Circus Performer
Over a decade of experience performing for countless corporate events, weddings and productions locally and across North America
Create new and unique content for clients and is constantly reinventing and inventing new sequences and techniques
Her versatility, grace and contagious sense of humour delivers one of a kind circus show for guests
Our circus show performer is an expert in three main disciplines Cerceau (solo and duo), silks and unicycle
This incredible circus performer is also an aerial coach based in Vancouver, Canada
Female Variety Circus Performer PHOTOS
Our multilingual variety circus performer speaks both English and French and has travelled across the country delivering numerous circus shows in Canada.
Our aerialist in North America is a cutting edge artist creating new and unique content, regardless of what she is performing this artist prides herself on constantly reinventing and inventing new sequences and techniques.
Experienced Circus Show To Hire 
This experienced Aerialist In North America trained for ten years at the circus west school of circus arts discovering new methods of general training which include aerial, juggling, unicycle and tightrope. Having performed over ten tours in the past seven years our circus show, soloist in Vancouver has performed in a variety of different venues and has worked with hundreds of event professionals.
Latest circus shows to hire - Solo and Duo
Our multidisciplinary circus performer has teamed up with another renowned circus star in Vancouver to create a new death-defying aerial Duo show. This new show available to hire at Scarlett Entertainment is a result of three years of concerted research. 
You can hire our Aerialist in North America as a Soloist or as part of a duo. Our team will help you decide what's the best option for your event.
IDEA ARTICLES RELATED TO Female Variety Circus Performer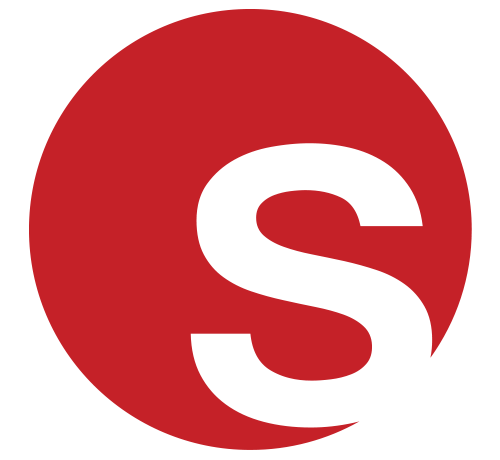 The Greatest Show On Earth 250 Years Of The Circus
The Greatest Show On Earth 250 Years Of The Circus
Grace Henley
|
23/04/2018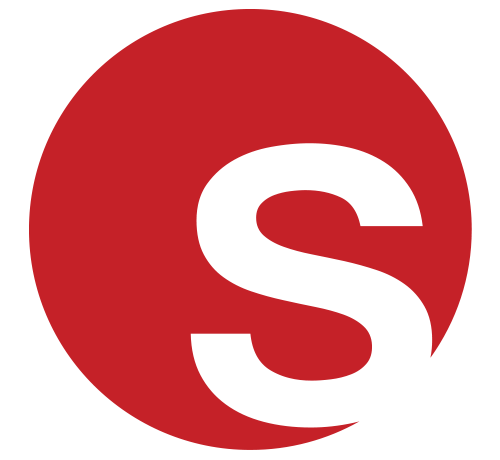 An Interview With Our World-Record Breaking Sword Swallower
An Interview With Our World-Record Breaking Sword Swallower
Grace Henley
|
09/11/2015