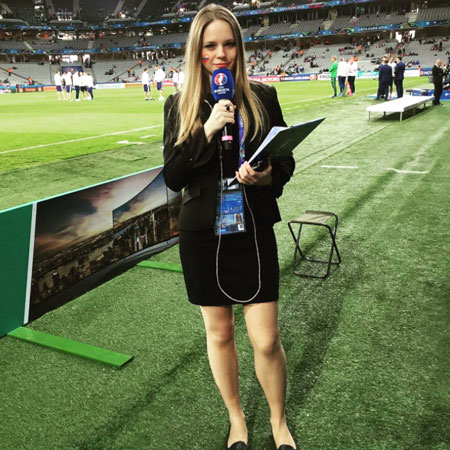 Hostesses & Interpreters Russia
Multilingual hostesses and interpreters located in Russia, France and Italy
Professional staff ideal for corporate functions, exhibitions and conferences
All members of staff fluent in at least one other language
Female staff will be familiarised with the business and engage with potential customers
Friendly, professional and immaculately presented
Hostesses & Interpreters Russia PHOTOS
First class multilingual interpreters and hostesses with in depth knowledge of specific subject areas and fully customisable to multiple event types. Specialising in corporate events, you can guarantee you will be in the capable hands of the interpreters and hostesses. The professional, well presented female staff are ideal for exhibitions, forums and conferences, business meetings, product launches, promotional events and trade shows both national and international. 
Hostesses are available for a wide variety of event types with a diverse range of capabilities providing a warm and friendly service wherever required. The exceptionally friendly hostesses are able serve drinks or snacks, meet and greet and introduce the client's products or service. They will make themselves fully acquainted with the client's business and be able to engage in polite conversation with potential clients.
Our multilingual interpreters are suitable for efficiently translating conversations on the spot and ensuring that multinational business meetings, exhibitions or events run smoothly. They will always have their clients best interest at heart and endeavour to provide an invaluable service.
With over 100 professional staff located in Russia, 20 in France and 50 in Italy you can guarantee we will find you a female staff member with the languages skills desired for your event. The language options are as follows:
Russia: Russian as native language + English, Italian, German, French and Spanish 
Italy: Italian as native language + English, German, French, Spanish and Russian
France: French as native language + English, Spanish and Russian. 
Booking Tips:
• Multilingual female staff 
• Diverse and customisable skills
• Professional and highly presentable
• Friendly and educated  
Contact us today to book multilingual interpreters or hostesses who have sufficiently provided an excellent service for over 3000 satisfied customers.