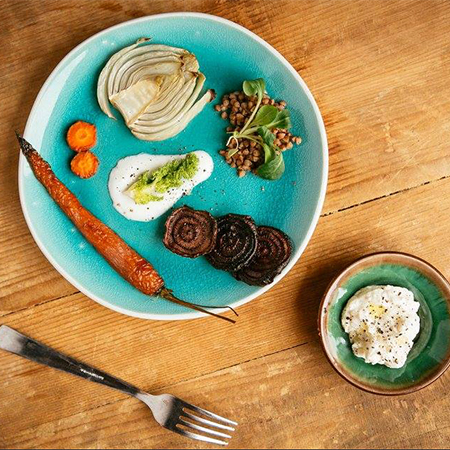 Hungarian Cookery Class
A group food masterclass for family, friends or workgroups who are lovers of good cuisine
Groups of up to 12 people will learn how to cook traditional Hungarian cooking recipes
This group cookery class is available in German, French, Russian, Turkish and Spanish
Participants will cook three traditional Hungarian dishes and will visit the Great Market Hall and buy the ingredients themselves
This Hungarian Cookery Class is available for bookings in Budapest and in Etyek
Hungarian Cookery Class PHOTOS
This Hungarian Cookery Class is the perfect food and drink entertainment activity for lovers of good cuisine and groups of friends; work colleagues or even families who would like to experience something different together.
Participants will meet at one of the three venues available in Budapest or the one available in Etyek at the appointed hour. The group food masterclass can be booked at any time of the day. Professional chefs will explain how to cook traditional Hungarian cooking recipes and will leave time for questions after their explanation. If any questions arise during the process, our culinary experts will be happy to answer any concerns and doubts.
During this three-hour food teambuilding workshop, participants will learn about the basic ingredients used to cook delicious Hungarian cooking recipes like spices and paprika and they will also learn tips for the best cooking practice.
Those who wish to visit the Great Market Hall and buy all the necessary ingredients themselves will also have the opportunity to visit accompanied by our professional chefs. Our experts will advice on what ingredients are the best for each dish and will also help vegans choose the right fruits, vegetables and spices for vegetarian recipes.
A food and drink entertainment activity for the whole family, little ones are also welcome. Besides that, our culinary specialists can also deal with lactose or gluten intolerance, which means there is no excuse for missing this food and drink entertainment activity.
If you don't speak Hungarian, that's not a problem as this food teambuilding workshop is also available in German, French, Russian, Turkish and Spanish.
The price of this food and drinks entertainment activity includes:
Venue booking
All the necessary kitchen tools and equipment
Refreshments (soft drinks)
Ingredients (unless participants buy fruits and vegetables themselves in the Great Market Hall)
Make an enquiry about this Hungarian Cookery Class by contacting us today. Our in-house team of entertainment experts will be happy to provide further details in this food teambuilding workshop and assist you in the booking process.
IDEA ARTICLES RELATED TO Hungarian Cookery Class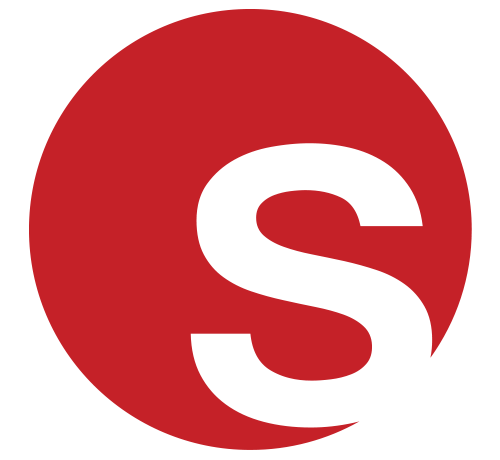 How To Host An Office Party After Lockdown: Tips For Success
Looking For Office Party Entertainment? Here's Everything You Need To Know
Freya Britton
|
20/07/2021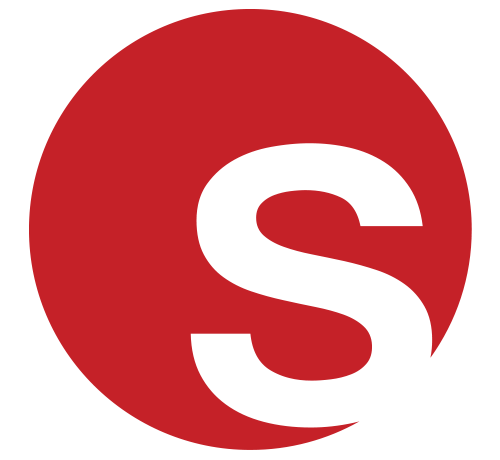 Return To Work Post-Lockdown Team Building Guide
Why You Need Team Building Activities When Returning To The Office
Freya Britton
|
06/07/2021