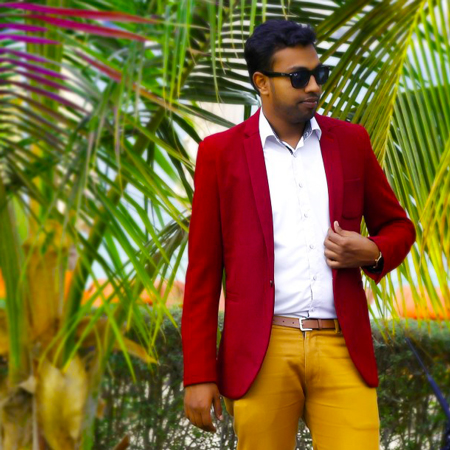 Indian MC In Dubai
A multifaceted presenter who can MC or host at your event
Host speaks English, Hindi, Malayalam,Tamil and Kannada
Suited to conferences, product launches, gala dinners and TV
Previous events include F1 in Calicut, Toyota and Lenovo product reveals
Based in Dubai and available for international events
Indian MC In Dubai PHOTOS
Our multifaceted Indian MC in Dubai is the perfect booking if you are looking for a genuine, comfortable and laid back event host or MC. Originally from Kerala in India, the event host has a very strong background in the industry with lots of experience. His range of skills enable him to engage any audience type and as a multilinguist, speaking English, Hindi, Malayalam,Tamil and Kannada, he can be booked for a variety of multinational events. 
The Indian MC in Dubai began his career with public events and working for Darshana TV. He gained extensive experience as an Indian presenter anchoring  Campus Hangama which aired on Darshana TV. Now based in Dubai, the Indian MC puts his skills to multiple event types and uses his previous experiences to engage with all types of audiences.
With a varied background and experience, the Indian presenter is able to adapt his persona and hosting skills depending on the event type. The event host will tailor his speaking and appearance to perfectly suit the type of event and audience.
Our Indian MC in Dubai has worked on events in Calicut for F1, Malabar Mahotsavam, Rotary Flower Show and Lenovo. In Dubai he has worked for Cemax, NASC, Kalander group and many others. 
The Indian MC is very well suited to awards ceremonies, product launches, gala dinners, TV productions, charity events, family events and a lot more. 
Contact our team of Entertainment Experts if you would like to book the Indian MC for your next event or function.