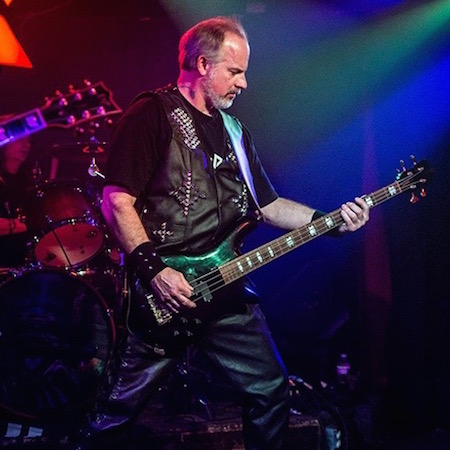 Judas Priest Tribute Band
Judas Priest tribute band cover all of the greatest hits from this iconic heavy metal band
Live stage show successfully recreates the look and feel of a Judas Priest concert
Tribute act specialize in the material released by Judas Priest during the 70's and 80's
Perfect for themed events, festivals or any event that wants to re-live the moments of one of the greatest heavy metal bands of all time!
Based in New York and available for hire worldwide
Judas Priest Tribute Band PHOTOS
This is not just another tribute band, our professional Judas Priest tribute act will make your event one to remember.
Our cover band are experts at replicating the iconic sound of this legendary heavy metal band. In an attempt to recreate the look and feel of a real Judas Priest concert, our tribute band also dress the part. The members of our tribute band wear the 'leather and stud' uniform that was so iconic to Judas Priest and as a result, successfully take your guests back to the heavy metal scene of the 70's and 80's. 
Perfect for themed events and festivals, our Judas Priest tribute act pay as much attention to their sound as they do the stage show. Our tribute band utilize lasers, smoke machines and pyro simulators to replicate the original heavy metal bands awe-inspiring live concerts. Our tribute band is obsessed with every attention to detail, whether it be the sound, the lighting or the costumes. The result? One of the best and most realistic Judas Priest tribute shows available. 
Our tribute act pay homage to this influential heavy metal band and play some of the most popular songs from the era that left a forever-lasting impression on British music. Having played in many of the major clubs and bars in New York including Blackthorn 51 and Lucky 13, our Judas Priest tribute band have tons of performing experience.  Book our Judas Priest Tribute band today!
If you want a tribute act like no other at your corporate or private event, contact out entertainment specialists at Scarlett Entertainment today!
Top Tip!
Do you want our Judas Priest tribute band to play a particular song at your event? No problem! Let us know and we will talk to the band for you.