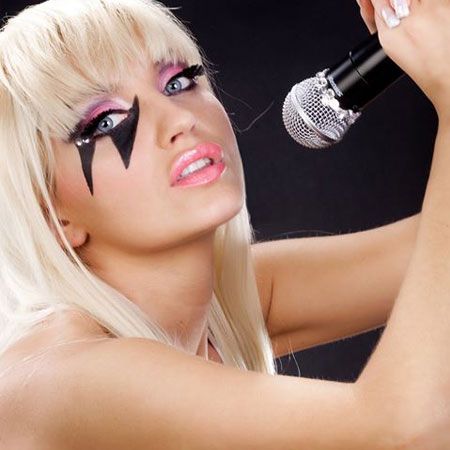 Lady Gaga Tribute Concert
An amazing high-impact production that will blow audiences away
Original choreography, 12 costumes changes & stunning vocals
Featuring 'Poker Face', 'Bad Romance', 'Alejandro', 'Just Dance'…
Ideal for festivals, shopping malls, public celebrations & more
Based in Poland & available to perform at events worldwide
Lady Gaga Tribute Concert PHOTOS
This is an incredible tribute to one of the 21st Century's greatest pop icons Lady Gaga!
High-quality lighting and sound production and state-of-the-art technologies set the stage for this high-impact show. Original choreographies from Lady Gaga's music videos and stage shows performed by professional backing dancers; no less than 12 dazzling and authentic costume changes complete with plumes of feathers, hundreds of sequins, tulle and everything else expected of a true Lady Gaga costume; and stunning renditions of all of the star's greatest hits are all to be looked forward to!
Recreating all the electric atmosphere and exciting visuals of a real Lady Gaga live performance, this show will have audiences singing along at the top of their lungs to 'Alejandro', 'Bad Romance' and 'Telephone'. Utterly captivating, this show will have audiences screaming 'encore!'
This fantastic tribute show is perfect for festivals, shopping malls, public celebrations, outdoor events and fairs and as a high-end after dinner show – the possibilities are endless. Enquire now to book today.
Poker Face
Bad Romance
Love Game
Born This Way
Marry The Night
Alejandro
Just Dance
Telephone
Edge of Glory