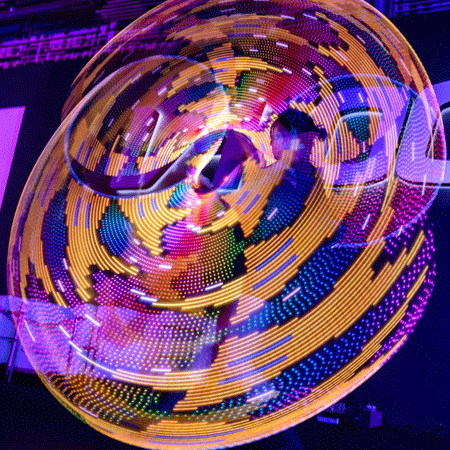 Laser Show Singapore
Spectacular over-the-top, large scale, laser show
Laser illumination provides a dramatic show with real WOW factor
Especially suitable for outdoor stages, beach parties and festivals
Props include smoke, lasers, mirror ball costumes & ultra bright LED props
Based in Singapore and available to perform at events worldwide
Laser Show Singapore PHOTOS
Futuristic, sleek and dynamic. Time to get creative with special effects like smoke, lasers and mirrors!
Laser Show Singapore's performances feature a combination of smoke and lasers, mirror ball costumes, ultra bright LED props, and the wonders of laser illumination providing a dramatic show with maximum impact to really amaze the audience. 
This over-the-top large scale show makes it especially suitable for outdoor stages, beach parties and festivals.
They act are a diverse constellation of local and international artists, who have been thrilling audiences with flaming extravaganzas and luminous dancing lights since 2007, performing for clients all over the world.
They are available for bookings now and are able to customise to suit your event, please contact us to find out more.