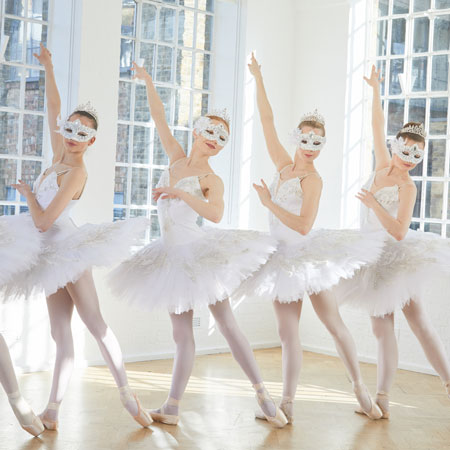 Masquerade Ballerinas
Impressive choreographed dance designed for your party
Costumes to match the colour scheme of your venue
Ballet dancers in Venetian masks weave their way through our guests
Stage show evokes the mystery and excitement of masquerade balls
Based in London and available for worldwide bookings
Masquerade Ballerinas PHOTOS
Masquerade balls have the allure of mystery and the unknown, and we're guessing that if you're throwing one it's with decadence in mind. Little could be more appropriate than having ballet dancers in traditional Venetian masque dancing through your venue to Khachaturian's Masquerade Suite and stunning your guests with their costumes and pointe skills. Our dancers will thrill the guests with their ballet stage show and set an exciting mood for your masked ball.
Performing a slick stage show, these glamorous dancers evoke all of the excitement and sauciness of masked balls with the refinement and grace found in high-quality ballet. They're not limited to the masquerade and able to bring their seductive show to a variety of events.
Particularly suited to private parties and product launches where the space is an interesting feature, the dancers will ensure that they have colour-matched their costumes with the décor and atmosphere of the venue. Entering in a way that will take guests by surprise, the duo traverse their way across your space with pirouettes, jetés and piqués. A doublet-wearing man leading a pas de deux transports you to the passionate world of old Venice while your guests watch in awe.
The ballet dancers can offer a walkabout service in lieu of the full stage show (or as well as) where guests are greeted and the dancers move between them with the poise of their trade. This is able to be done without music or with your own. All the better if you've already got a band playing; the Masquerade Ballerinas love to improvise! 
If masquerade is a part of your concept for a larger party, then the Masquerade Ballerinas can customise the ballet stage show accordingly, including working in new and different concepts, to suit your needs. With admirable versatility, highest-level professional training and a willingness to be as adaptable to a client's needs as possible, the Masquerade Ballerinas are sure to be a superb addition to your party or event.
Contact one of our dedicated entertainment specialists today to find out more, or check out their impressive list of satisfied customers to ensure they're the right act for you.
AG Jeans
Amba Hotel
Box Fresh
Camilla Al Fayed
City AM Awards
Diesel
EMI
Fox @EXCEL
Great Foresters Hotel
GuildHall
Hilton London Metropole
Ideal Home Show
Jermirah Carlton Hotel
Landmark Hotel. London
Lincoln's Inn
Officers Mess Association
Prince of Brunei
Rocket Music
Royal Hospital Chelsea
Sheraton Park Lane Hotel
The Globe
Alianz Stadium
Asics
Brockett Hall
Chivas Whisky
Clerkenwell Design Week
Drapers Hall
Four Seasons Hotel Hampshire
Globe Brand
Grosvenor House
Hilton Hotels
Hot or Not App
Island Records
Kensington Roof Gardens
Le Meriden Piccadilly
New World Resources
Park Lane Hilton
Remedy Productions
Royal Horseguards
Saville Club
Sony Music
The Savoy
" Masquerade Ballerinas, you are amazing - talent personified, beguiling and able deliver a truly unique, dramatic and diverse set of dance performances for any occasion! I wouldn't hesitate to hire them again, a top notch and wonderfully memorable addition to our event. "

Matador Pictures
" Masquerade Ballerinas seamlessly weaved their magic across my guests, leaving them enthralled with their dance routines. Their versatility and can-do approach made this special birthday dinner sparkle. "

Regentcap
" Thank you so much for your beautiful contribution to our show in Barcelona. For me in person your performance was the absolute highlight of the evening. It was touching and looked stunning. "

Syndicate Events
" The Masquerade Ballerina' performance with the philharmonic orchestra was amazing! They were lovely to work with. Our favourite part from the festival was the addition of the ballet dancers to the finalé. It looked beautiful and a lot of people got very emotional. "

Bismillah – Under The Stars
IDEA ARTICLES RELATED TO Masquerade Ballerinas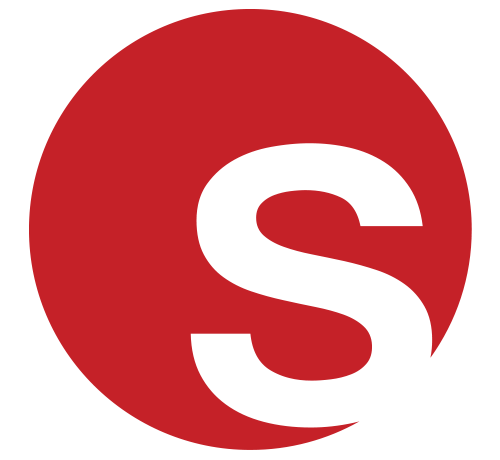 Spotlight On LED Ballerinas: A Festive Favourite
Spotlight On LED Ballerinas: A Festive Favourite
Grace Henley
|
28/11/2019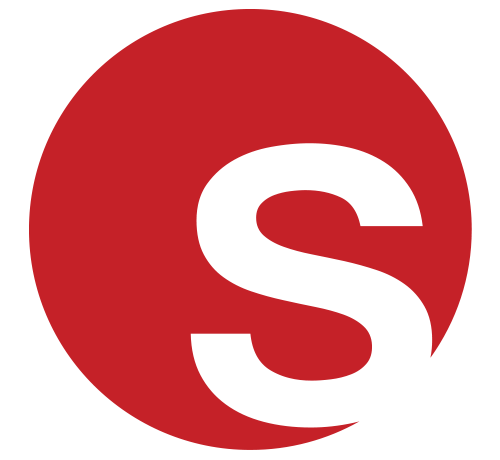 Our Most Popular Event Themes from 2018 and What to Expect for 2019
Our Most Popular Event Themes from 2018 and What to Expect for 2019
Juliana Rodriguez
|
19/10/2018