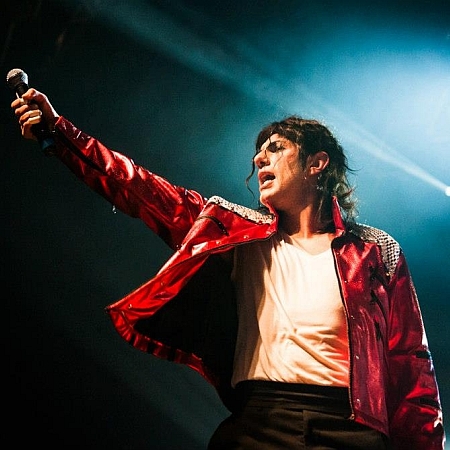 Michael Jackson Tribute Italy
Multi award winning Michael Jackson impersonator
Relive the Michael Jackson era with his songs, dance moves & costumes
Previous performances in Crazy Bull, MINT, Garage Music, Notte Blu
Appeared in Italy's Got Talent 2010 & Canale San Marino 2011
Based in Milan, Italy and available to perform at events worldwide
Michael Jackson Tribute Italy PHOTOS
Breathtaking, mesmerising and incredible; Michael Jackson Tribute is a highly talented singer and dancer who perfectly captures the King of Pop at the height of his powers.
As a winner of many singing competitions in Italy including Sing CRAL, Milan Festival Art and Voice, Eurotaverna Festival and Festival Besana he is recognised by critics and fans as the best impersonator of MJ in Italy.
Producing faithful reproductions of original Michael Jackson shows, including costumes, lighting and dance routine, his natural talent and showmanship shines through.
Michael Jackson Tribute Italy has travelled the whole of Europe and some parts of America and the Middle East to perform and bring back the Michael Jackson experience to fans. He is a frequent performer at festivals, tribute shows, corporate events, hotels and cruise ships, and even private parties.
Together with his crew of talented singers, dancers, and FX staff, this Michael Jackson Impersonator currently holds the distinction as the only show able to recreate the King of Pop's performance atmosphere.
Notte Blu Fabriano (AN)
Castelminio di Resana (TV)
Michael Jackson Tribute Roviano (RM)
Festa AlleGrona Allerona Scalo (TR)
Barlafus Fest Berbenno (BG)
Magreta in Festa Magreta (MO)
Visp SVIZZERA
Festa dello Sport Boario Terme (BS)
Festa Birra e Musica Trescore Balneario (BG)
AGRILIVE Abbadia di Naro fraz.di Cagli (PU)
NOTTE BIANCA Piazza Giorgini San Benedetto del Tronto (AP)
Festa dell'Anatra Gragnanino (PC)
CAMIGNONISSIMA Camignone (Passirano BS)
Live Tribute Band Festival Santicolo di Corteno Golgi (BS)
Cine Teatro Alessandrino Via Verdi 12
Antica Fiera del Soco Grisignano di Zocco (VICENZA)
Palio delle Quadre Quadra Marengo Centro Sportivo di Via Trinità Chiari (BS)
Molo dei Pescatori Monterosso al Mare (SP)
Piazza Aldo MoroTolve (PZ)
Sagra del Melone Parco di Villa Baglioni Via Roma 59 Massanzago (PD)
Teatro Palapartenope Via Barbagallo 115 Fuorigrotta (NAPOLI)
Oratorio Don Bosco Via San Giovanni Bosco 15 BRESCIA
Happy Handy Day Zanano (BS)
Sagra dell'asparago San Zeno di Cassola (VI)
MINT Live Disco & Restaurant Moniga del Garda (BS)
Vercellifiere Caresanablot (VC)
Matterello Via Emilia Ovest 4/B Rubiera (RE)
ZOM - Züri Oberland Mäss Wetzikon (Svizzera)
Piazza Santa Giustina Roana (VI)
Notte Bianca di Viadana Piazza Manzoni Viadana (MN)
Viva Montecatini Piazza del Popolo Montecatini Terme (PT)
Teatro Agorà Piazza San Rocco 13 Ospitaletto (BS)
Crazy Bull Cafe Vicenza Via Brescia 11 Torri di Quartesolo (VI)
Antica Fiera del Soco Grisignano di Zocco (VI)
Sagra di San Bartolomeo Monzambano (MN)
Piazza XX Settembre Sarnico (BG)
TAMASOFEST Campotamaso di Valdagno (VI)
Leffestate 2012 Piazza della Libertà Leffe (BG)
Copertino (LE)
Piscina Tibidabo Via Aldo Moro 18 Concesio (BS)
Teatro San Faustino Via IV Novembre Sarezzo (BS)
Festa di Piazza Casalbeltrame (NO)
Festa all'aperto Bar la Siesta Edolo (BS)
Festa in Piazza Palau (OT) Sardegna
Sement in Live Music Festival Piazzale delle Scuole Sementina (SVIZZERA)
Festa dell'Amicizia Via Guglielmo Marconi Somma Lombardo (VA)
4° Happening delle Famiglie Museo Mille Miglia Viale della Bornata S.Eufemia (BS)
Musica Salute e Solidarietà Pietrafitta-Piegaro (PG)
Campo Polifunzionale/Centro SportivoVia Stezzano Azzano San Paolo (BG)
XEL Via Levata 18 Seriate (BG)
Garage Music Via Stazione Castione (Ticino Svizzera)
IDEA ARTICLES RELATED TO Michael Jackson Tribute Italy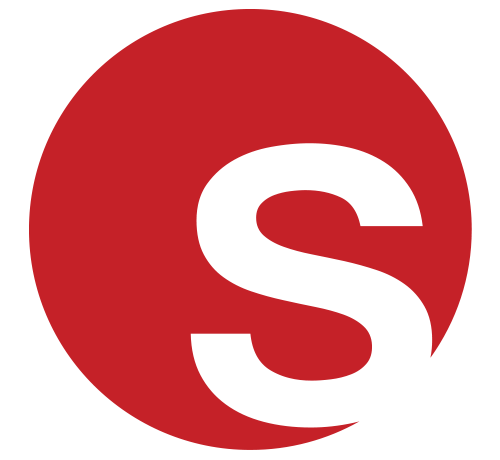 Unbelievable Celebrity Lookalikes and Best Celeb Impersonators in Our Roster
Unbelievable Celebrity Lookalikes and Best Celeb Impersonators in Our Roster
Juliana Rodriguez
|
02/05/2017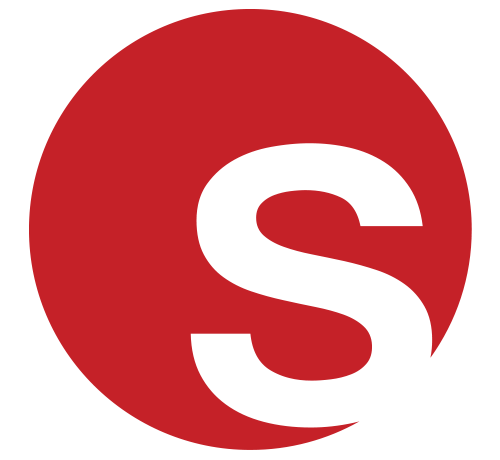 Exclusive Q&A with our fantastic Holland based street theatre company
Exclusive Q&A with our fantastic Holland based street theatre company
Grace Henley
|
02/02/2016