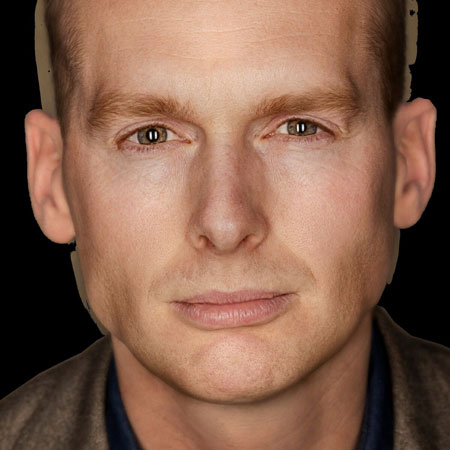 Missions to Mars Speaker Bas
Astronomical speaker is the co-founder and CEO of Mars One, a foundation that aims to land the first human on Mars in 2032
Our entrepreneur delivers enthusiastic speeches about Mars One that are extremely influential to all audiences
A Mars Mission speaker that explains the business model for a manned mission to Mars is captivating and fascinating
Mars One is currently supported by and partnering with people and organisations such as NASA's former chief technologist and a Nobel Prize Laureate
Based in Amsterdam and available for worldwide bookings
Missions to Mars Speaker Bas PHOTOS
Our astronomical speaker and entrepreneur is captivating to listen to as his enthusiasm for Mars One and determination for becoming the first foundation to accomplish a manned Mars mission in 2032 is truly inspirational. 
With a masters of science degree in mechanical engineering from Twente University our astronomical speaker spent an additional five years at Delft University of Technology working on his PHD research in wind energy. Following this, our entrepreneur started his own company that develops a cost efficient method of wind energy generation.
Our entrepreneur then sold his company and created Mars One, a foundation that became an established name in he world of space exploration in just three short years. Our astronomical speaker now aims to be the first foundation to send its first unmanned demonstration Mars mission in 2020. 
During his speeches Bas discusses why we should explore Mars and how to go about doing so as well as explaining the business model for a manned mission to Mars along with the complexities of gathering a crew that is willing to leave behind everything they know and love to attempt to settle on Mars.
A truly fascinating topic of discussion that our speaker is tremendously enthusiastic about is contagious amongst audiences as he shares his knowledge of Mars One and his dream to launch the first manned Mars mission.
To book our Missions to Mars Speaker or for more information contact our Entertainment Specialists.