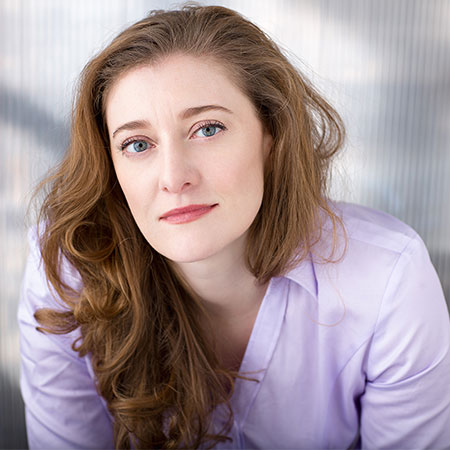 NLP Speaker Diane
Motivational speaker specialises in Neuro Linguistic Programming
Eloquent public speaker knows how to engage audiences, motivate and inspire them
Provides people with new tools to analyse the curious ways their mind works
Renowned brands such as BT, ITV and BBC among previous clients
Diane is based in London and available for bookings throughout the UK
Diane is a Corporate Speaker and trained professional hypnotist with a career spanning over 20 years. This versatile motivational speaker is also a professional RADA trained actress and voice over artist. You can see an example of her work as a voice over artist by watching the video above. With training as a speaker and hypnotist, Diane's able to engage audience, motivate and inspire them.
Diane provides professional hosting and presenting with a warm voice and plenty of confidence and style. She uses stories and motivational speaking to empower audiences with new ways to think. She creates bespoke presentations so they do differ and there is always room for discussions.
This NLP Master Practitioner uses language and stories to convey messages that are amusing and wistful and from which audiences can learn something new. It's what it's known as subtle hypnosis. What audiences take away from her motivational speeches are empowerment and positivity. She provides people with new tools to analyse the curious ways their mind works, so they can come away with fun facts and ways to motivate themselves and feel better.
Our trained professional hypnotist also runs a successful Hypnotherapy and Coaching business in central London and Manchester, so she is used to working with corporate clients to empower them and motivate them individually.
Some of the key speaking topics this business keynote speaker discusses during her speeches include:
Neuroscience and wellbeing
New ways to think
Subtle hypnosis
Also an MC and award ceremony host, she presented the BITC awards at the Royal Albert Hall. She has also hosting experience for private corporate clients such as BT, ITV and BBC, to name a few.
If you would like to book Diane for your upcoming conference, event or award ceremony, contact our Entertainment Coordinators today and make an enquiry. They will be more than happy to provide further details on our motivational speaker and voice over artist and assist you in the booking process.