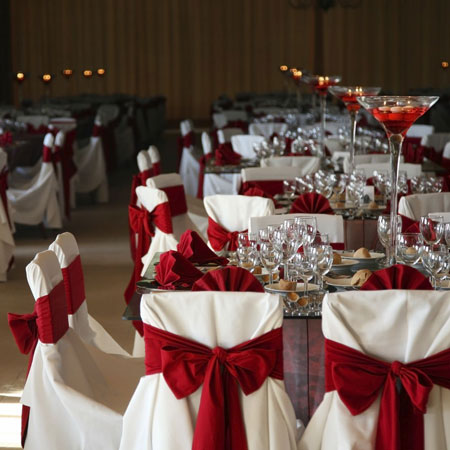 Party Perfect Decor
Unique and innovative decor to get your party started at your bespoke event
Tailored event decor to add style and flair to your special occasion, offering a diverse range of custom-made props
Exclusive interior design and party decor will ensure your personalised event stands apart
Original event decor will deliver a tailored approach from start to finish for every event, party or occasion
Party Perfect will ensure your customised entertainment leaves a lasting impression, delivering a first-class creative decor service
Party Perfect Decor PHOTOS
Delight your guests with our stand-out party decor and interior design service! Be sure to leave a visual imprint with tailored event decor to captivate at your bespoke event, offering the ideal solution for your customised entertainment in the UK. 
Unique and innovative decor that will definitely get your party started! We offer a variety of decorative items to hire, ranging from flowers, table decorations and drapes to lighting, and custom-made furnishings that will ensure your bespoke event stands apart. 
We will be sure to provide decorative elements to suit your chosen event theme, from corporate parties and exclusive launches to festivals and weddings, we can combine an array of thematic materials to enliven your venue space. 
Our distinct tailored event decor will add style and flair to your special occasion, offering a diverse range of custom-made props to suit your themed event. We also offer the opportunity to hire items on a DIY basis, with delivery and collection or fitting and dismantling decor. Why not visit our show room before your event where you can view our decorative props in person, giving a real sense of how our collections could make your event stand out, bringing your theme to life!
We provide the perfect furnishings and finishing touches to re-create or simply dress, any venue, from corporate environments and hotels to exclusive spaces. Our interior design and party decor will be sure to deliver an unforgettable personalised event. 
Original event decor to deliver a tailored approach from start to finish for every type of event or occasion. Our talented and creative team offer a focused service with a real eye for dressing your venue, table or party tent, working closely to the specific brief, delivering a spectacular setting that will be sure to wow your crowd. 
Party Perfect will ensure your customised entertainment leaves a lasting impression, delivering a first-class creative decor service and providing your guests with a truly memorising event. 
We offer a range of decor hire items ranging from the following
Lighting 
Table Decorations
Drapes
Balloons
Flowers 
Custom-made furnishings 
Complete venue dressing service
Contact us at Scarlett today to talk about booking Party Perfect for your corporate team day or personalised event.