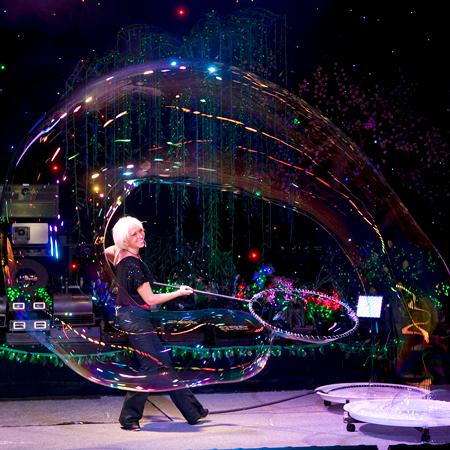 Professional Bubble Show Italy
Spectacular bubble show delivers a colourful and fun filled experience for audiences of all ages
Family bubble show features a great range of inventive tricks including glowing bubbles, bouncing bubbles and much more
Children's bubble show full of surprises and with lots of audience participation
Fantastic bubble show features a laser show for a thrilling spectacle- Fiat, Citroen and Sporting Club Monteocarlo are just three past clients
Charismatic and engaging bubble magician available for performances worldwide
Book our fantastic bubble show and amaze audiences of all ages with this colourful and creative performance. Our brilliant bubble magic show is a fun-filled and visually spectacular show that uses bubbles in ways you've never seen before to create a fantastic display. Our dynamic bubble magician delivers an exciting and magical show that will put a smile on any face and features plenty of chances for the audience to get involved.
Our children's bubble show is brimming with dazzling and unique tricks, full of surprises and is a great alternative to traditional children's entertainment. Book this family bubble show and treat your audience to an enchanting and varied show that's sure to be a hit with adults and children of all ages.
This magical bubble magic show will amaze and delight any audience with its fantastic range of bubble tricks and acts. Our wonderful bubble magician will perform incredible tricks like amazing glowing bubbles, incredible spinning and bouncing bubbles and magical bubbles within bubbles.
Her playful show and lively stage presence make this show engaging for all audiences and this children's bubble show features plenty of ways for kids and adults to take part. Kids will love the chance to get up on stage and get swallowed up by giant bubble tunnels and plenty of adults have enjoyed this fun and exciting act too!
Our acclaimed family bubble show has performed all over the world at prestigious venues like Hotel De Paris, Sporting Club Monte Carlo and Conrad Jupiter Casino in Australia as well as at corporate events for Fiat, France Telecom and Citroen. This bubble show is the perfect choice for parties, stage shows, festivals and performances and is sure to capture the imagination of young and old alike. 
Scarlett Entertainment offers you a fantastic range of bubble magicians for events around the world.
Contact our team to arrange booking one of our top quality acts. 
Patrick Sébastien – France TV 2
Dophines Magiques
Sporting Club Montecarlo
Veuve Clicquot Champagn Italian tour
FIAT – Torino
Mandrake D'Or – Paris
Ganymée on Water - Koln
Costa Crociere wordwide
Maurizio Costanzo Show - CANALE 5
Le Plus Grand Cabaret du Monde" di
Circo Massimo RAI TRE
Vakko - Istambul
France Telecom
Optimum Mob Phone Portugal
Conrad Jupiter Casino – Gold Coast  - Australia
Hotel de Paris - Monte-Carlo
Tigerpalast - Francoforte
Citroën – France
Surprize Surprize – TV  Bucarest
IDEA ARTICLES RELATED TO Professional Bubble Show Italy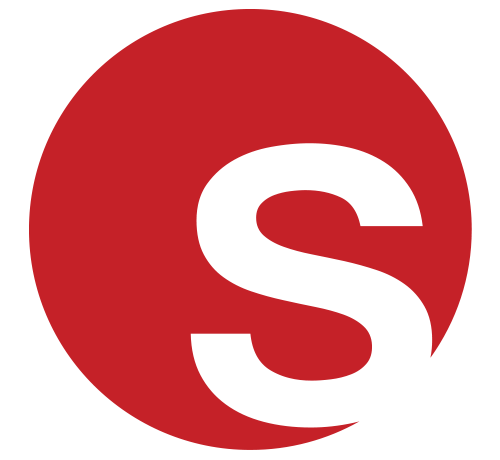 Luxury Children's Party Entertainment For That Special Occasion
Luxury Children's Party Entertainment For That Special Occasion
Grace Henley
|
17/09/2017