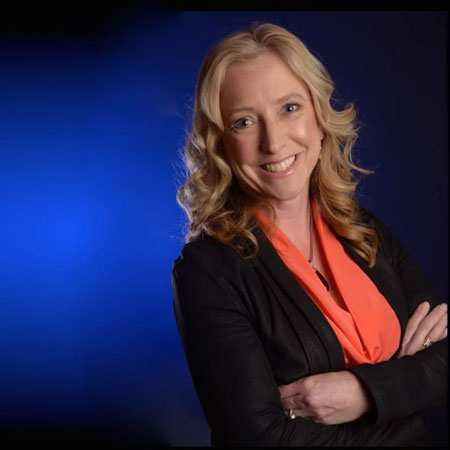 Record-Breaker Rower Roz Savage
Roz Savage MBE is a British ocean rower, environmental campaigner, world record holder and keynote speaker
The first woman to row across three oceans: the Atlantic, Pacific and Indian Ocean
A motivational speaker who uses her ocean rowing adventures to inspire action towards key environmental issues
An experienced speaker who has spoken in front of tens of thousands of people all over the world has spoken at the TED conference
Based in the UK and available for worldwide bookings
Record-Breaker Rower Roz Savage PHOTOS
Roz Savage, MBE, is a British environmental campaigner, ocean rower and keynote speaker who currently holds four world records for the first woman to row across three oceans: the Atlantic, Pacific and Indian Ocean. A female rower and motivation speaker who draws on her personal experiences to inform her keynote speeches and inspire audiences.
Having rowed over 15,000 miles, enduring over 5 million oar strokes and spending cumulatively over 500 days of her life out on the ocean in a 23-foot rowboat, Roz Savage uses her experiences on the open sea to help stimulate attention to the wider environmental issues facing the world. 
During her expedition across three oceans Roz encountered capsizing, 20-feet waves, dehydration, whales, sharks and fatigue. From this Roz Savage has become an inspirational woman and in 2010 was named Adventurer of the Year by National Geographic before being named a Member of the Order of the British Empire in the Queen's Birthday Honours. 
An extraordinary female rower who was forced to develop strength, tenacity, endurance and courage has become a remarkable woman who has gone onto tell her story to tens of thousands of people across the world – speaking at the UK Royal Geographical Society, the US National Geographic Society, TED and the Vail Symposium. Not only that but Roz's incredible journey has sparked the interest of media giants such as CBS, ESPN, NPR, BBC, New York Times, Forbes, Huffington Post and many more media broadcasters, newspapers and magazines. Roz has also been listed amongst the Top 20 Great British Adventurers by the Daily Telegraph. 
The author of two inspirational books, Roz has shared her life and her experiences with readers and listeners all over the world – reflecting on her hardships as well as victories to provide truly inspiring and motivational books to share her wisdom with the wider population.
A brilliant keynote and motivational speaker who helps audiences believe in the possibility and need for personal transformation creating powerful visions of the future as well as helping aid inner strength and build self esteem to turn those visions into a reality.
Having earned a Law degree at Oxford University, Roz spent the first 11 years of her career working as a management consultant, one radical career change later and she now stands as the first woman to row across three oceans, with an MBE and two inspirational books. Roz uses her transformation and expertise in motivation and demotivation, knowing how to tackle overwhelming and daunting challenges and how to manage our minds to achieve maximum effectiveness to drive her keynote speeches and inspire and help others.
Our motivational speaker is extremely effective for helping your staff to develop greater self-awareness, improve their ability to deal with challenging situations and how to stay calm in moments of stress and uncertainty. With experience and knowledge of the principles from psychology, neuroscience and leadership theory our keynote speaker can be booked for the following speaking themes:
•    Leadership
•    Resilience
•    Decision-Making
•    Motivation 
•    Mind Management
•    Success
•    Self-Esteem
•    Sustainability
To book our remarkable female rower and environmental campaigner turned keynote speaker contact our Entertainment Specialists today.
National Geographic
TEDx
eBay
TED
The Royal Geographical Society
and many more...
Google