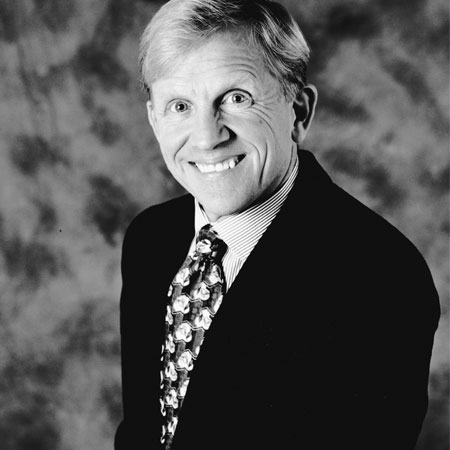 Sales & Marketing Speaker Harry
Acclaimed marketing expert, sales expert & business speaker
Named as one of the top 5 speakers in the world for sales & marketing
First book ranked in the '100 Best Business Books of All Time'
Has led marketing initiative for 14 Fortune 200 companies
Based in Minnesota & available book to speak at events worldwide
Named one of the top five speakers in the world for sales and marketing by 13,000 executives in 2009, Harry has worked with no less than 14 Fortune 200 companies and over 40 startup companies devising and implementing successful marketing initiatives.
A leading marketing and sales expert and business speaker, Harry has written five critically acclaimed books, which have been translated and published in 24 languages and sold more than 1.2 million copies. His first book appears in the '100 Best Business Books of All Time' and spent 36 months on the 'Business Week' best-seller list.
Not just an accomplished author, Harry is also a top speaker and has been booked to give presentations and speeches in over 19 different countries at corporate events, universities and international conferences. These include Wharton University of Chicago and Amity in New Delhi, India.
His speaking topics include:
Sales
Marketing
Growing Business
Top Tip
Harry can tailor his speeches and keynotes to fit with your objectives. Speak to our entertainment specialists about what you require for your event.
Microsoft
HP
Target
Gilette
Merrill Lynch
Wells Fargo
China Fashion Counc
Accenture
Fidelity Investments
" An extraordinary storyteller . . . insightful, often amusing but always relevant . . . kept us entranced for two solid hours . . . an instant and unanimous 90-second standing ovation! Months later, the event producer and I still talk about Harry. "

Julie Fosgate, Senior VP Marketing, CNA National
" I have never heard a presentation as informative and inspiring. "

Geoff Calnan, Senior Vice President, ABC Television