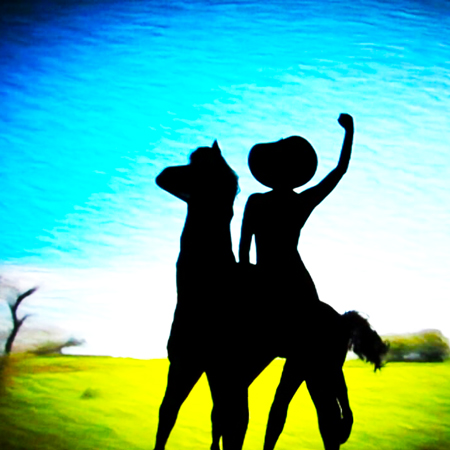 Shadow Show Mexico
High-end customisable shadow shows with dancing and screen projections
A combination of interpretive dance with casting shadows of objects using bodies
Will work to client briefs to provide a completely unique silhouette show
Ideal for cultural celebrations, corporate events, product launches and spectacular one-off events
Based in Mexico City, This act is available in throughout North and South America
Shadow Show Mexico VIDEOS
Shadow Show Mexico PHOTOS
If you are looking to hire a shadow show in Mexico this collective of contemporary dancers has the vision and experience to deliver exceptional results. Our Shadow Show Mexico is a popular choice of corporate entertainment and the silhouette show is great for creating a visually captivating stage performance for audiences of all ages.
With incredibly well choreographed dance routines and intricate precision, the Shadow Show Mexico creates a stunning silhouette show using lighting, body movements, props and optional background projections. Based on the ancient Chinese shadow puppetry, but with real people, the performers combine interpretive dance with casting shadows of objects using their bodies. 
They are able to create a fully bespoke silhouette show and can be completely tailored to a client brief, include a narrative of choice and feature imagery of choice. They can cast shadows to mirror objects of your choice and even align their bodies to create words. The customisable shadow show can also come with fully tailored projections on the back of the stage. You'll see in the videos above variations in the way they use all these elements to create stunning silhouette shows. 
Our Shadow Show Mexico is a great option of corporate entertainment as they can use company logos, spell out company names and tell stories. The fully customisable shadow show is not only a great option for events in and around Mexico, but they can also film a story. This option is especially good for brands and business looking for unusual promotional ideas. 
Contact us at Scarlett Entertainment if you would like to book a shadow show in Mexico.