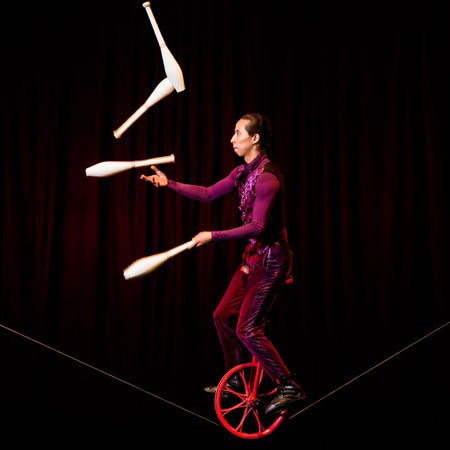 Slack Wire Juggler UK
Highly skilled Slack Wire Juggler puts on a stunning performance
Uses a variety of clubs, hoops, balls and even footballs to juggle whilst walking on a slack wire
Customisable show with several costumes choices
Performed in Germany, Italy, France, Holland, Spain, Norway, Portugal, England and Belgium
Based in the UK and available for events all over the world
Slack Wire Juggler UK PHOTOS
The Slack Wire Juggler UK is a fantastic circus performer with a beautifully tailored set of skills acquired from a very young age. Having started performing circus tricks at only 15 years old, the slack wire juggler self-taught himself a range of unicycling, acro-balance, Chinese Pole and contact juggling eventually honing his skills into his current fantastic circus act. 
As well as being a brilliant slack wire walker, he performs a wide range of juggling tricks with props such as clubs, rings, balls and even footballs. His stunning circus act is complete with a variety of great costumes that can, of course, be tailored to specific event themes if needs be. 
The Mexican-born Slack Wire Juggler has participated in many events, conventions and festivals all over Mexico. He has also performed in Germany, Italy, France, Holland, Spain, Norway, Portugal, England and Belgium. Speaking both Spanish and English, he is suited to events all over the world and offers an adaptable approach to each booking.
This excellent combination of circus tricks creates a visually captivating show that can be a stunning addition to multiple types of occasion. Great for circus shows, after dinner shows, festivals and much more, this circus act is extremely exciting. 
To find out more or to book Slack Wire Juggler UK for your event, please get in touch with our friendly team at Scarlett Entertainment who are always more than happy to help. 
IDEA ARTICLES RELATED TO Slack Wire Juggler UK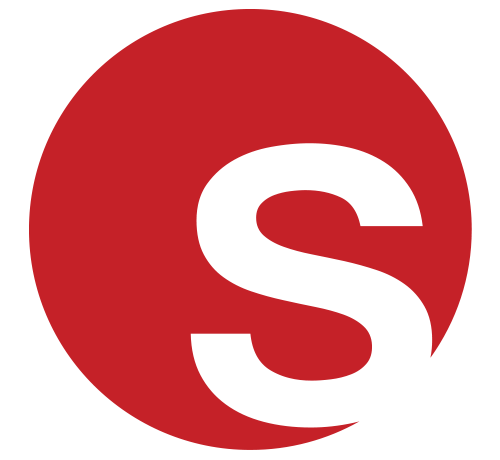 The Greatest Show On Earth 250 Years Of The Circus
The Greatest Show On Earth 250 Years Of The Circus
Grace Henley
|
23/04/2018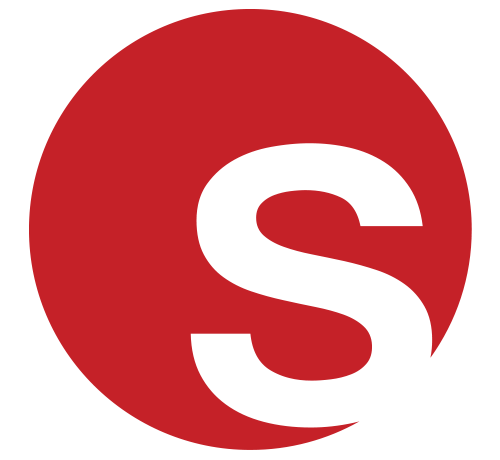 An Interview With Our World-Record Breaking Sword Swallower
An Interview With Our World-Record Breaking Sword Swallower
Grace Henley
|
09/11/2015