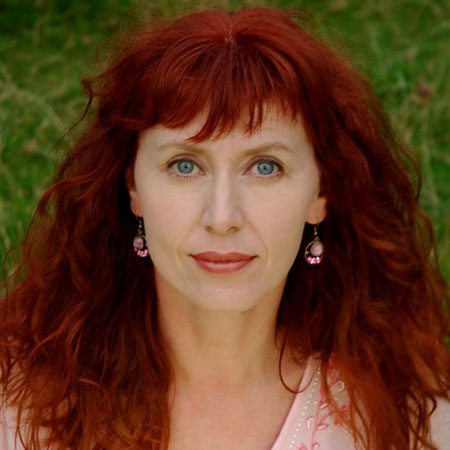 Storyteller Cat
One of Europe's leading storytellers
Brings tales to life with distinctive performance style
Performs with fiery energy and incredible passion
Ideal for themed functions, festivals, educational events & more
Based in the UK and available to perform at events worldwide
A compelling storyteller, our brilliant performer Cat is certain to be a hit with audiences at your event. Her theatrical style, fiery female energy and love of emotionally-charged, intimate tales make her a first-class choice for any occasion.
Truly gifted at her art, Cat can make audiences laugh or cry, creating beautiful images and transporting people to fantasy worlds with a single breath. She can raise neck hairs with ghost stories or raise temperatures with love stories, leaving guests at your event totally spellbound whatever the genre.
Ideal for both adult and child audiences, Cat can cater to any event, bringing stories to life through her vivacious performance and unique interpretations. Cat's specialty lies in ghost stories, making her the perfect choice for themed functions and unusual venues.