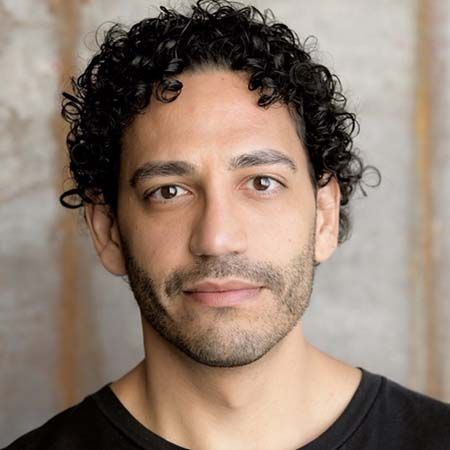 Storyteller For Events
Enchanting storytelling performer that'll keep guests at the edge of their seats
Exceptional and professional engaging entertainment will captivate guests of all ages as they explore their own journeys
Beautiful storytelling built around connection and personal musings that can be tailored to fit any theme or style
Wonderful unique act ideal for themed events, corporate functions, workshops, private parties, and more
Intricate storyteller available for booking across the USA and worldwide
Storyteller For Events VIDEOS
Storyteller For Events PHOTOS
Our brilliant and imaginative championship storyteller has performed for a variety of guests across the globe, and has a huge repertoire of personal stories and musings that can fit within any event theme or style. Our powerful and joyous storytelling performer is a unique act and will provide your event, no matter the size, a wonderful storytelling experience. Engaging entertainment that'll have guests at the edge of their seats as they listen and experience the stories our wonderful and dedicated stage performer has to offer, destroying the myth that we're all just another cog in the wheel.
Our storyteller has brought his storytelling interactive experience all over the world including Dominican Republic, Budapest, Belgrade, and much more to a rave of applause. Our intricate storytelling performer designs programs for all ages, using a combination of engaging entertainment in the form of storytelling, various movements, improvisation, and group dialogue to keep guests engaged and entertained. Our unique act will connect on a personal level with guests both young and old as they explore their own experiences and stories, creating unforgettable memories.
With his signature style of personal storytelling, our wonderful storyteller boosts a personality built on professionalism and happiness, and is sure to leave a lasting impression on your upcoming special occasion. Our unique act is the ideal engaging entertainment experience for corporate functions, private parties, theatre performances, workshops, storytelling themed events, and so much more.
If you're interested in bringing our lively and exceptional storytelling performer to your upcoming event or gathering for a truly unique performance built around connection and stories. 
Contact any of our marvellous Scarlett Entertainment in house team members who'll be more than happy to assist you with our detailed booking process to ensure you lock in your entertainment option, and will answer any questions you might have.