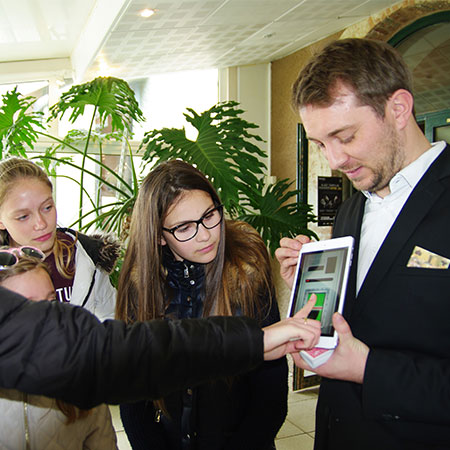 Tablet Magician Lyon
Talented digital magician can make objects displayed on his tablet's screen real in the twinkling of an eye
Can customise his digital magic show by incorporating logos or adding your brand's picture on his iPad
Can perform his iPad magic tricks on stage or interacting with guests by moving around your venue
Have tricked the eyes of guests at events held by Cartier, Chanel and Hermes, to name a few
Based in Lyon and available to perform at events worldwide
Tablet Magician Lyon PHOTOS
As well as in numerous other areas, magic adapts to nowadays technology. This is the case of this Tablet Magician based in Lyon, who has taken magic one step further by adding technology to his performances. His digital magic show has been designed to dazzle people of all sorts and ages with amazing iPad magic tricks. If you're looking for some magic show but would like something different and original, this is definitely the entertainment option for you.
Instead of the traditional card, rope and hat tricks, our experienced technology illusionist has reinvented himself and incorporated an tablet to create this phenomenal digital magic show.
Whether he performs his digital magic show on a stage or moving around your venue challenging your guests with his mind-blowing iPad magic tricks, our experienced technology illusionist will always leave behind a lasting impression upon viewers.
Our talented digital magician will trick your guests' eyes by making digital magic happen right in front of them. He can make objects displayed on his tablet's screen real only with a quick hand movement and many other iPad magic tricks that will leave viewers wondering how their brains have been fooled.
His digital magic show can be customised to suit your event's requirements, so whether you'd like him to make some magic with any of your products or to incorporate your logo or brand's image on his iPad, he will make it happen for you.
Because magic is universal, this talented digital magician can bring his digital magic show to events all around the world. He has already made audiences' jaws drop at events from Hong Kong to Hollywood and from Moscow to Monte Carlo. Some of the renowned brands that have trusted him to provide the entertainment for their parties are Cartier, Chanel and Hermes, among others.
Booking a digital magic show has never been so easy! Make your enquiry about this Tablet Magician from Lyon today and request further details on his act.
Our experienced in-house team of entertainment specialists will be more than happy to help you trhough the booking process.  
Chanel
McDonalds
Crédit Agricole
Total
Ferrari
Bayer
Hermès
Cartier
IDEA ARTICLES RELATED TO Tablet Magician Lyon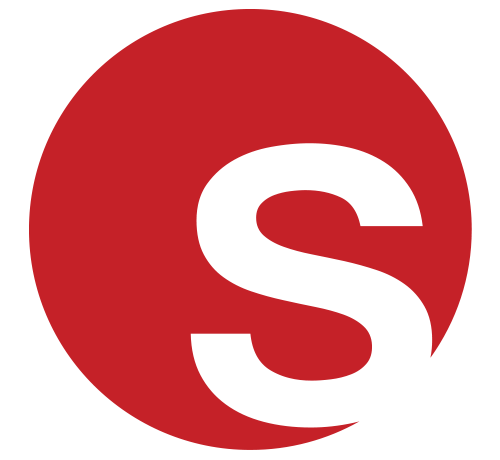 How Brands Use Technology To Increase Footfall and Brand Awareness at Events
How Brands Use Technology To Increase Footfall and Brand Awareness at Events
Grace Henley
|
07/03/2018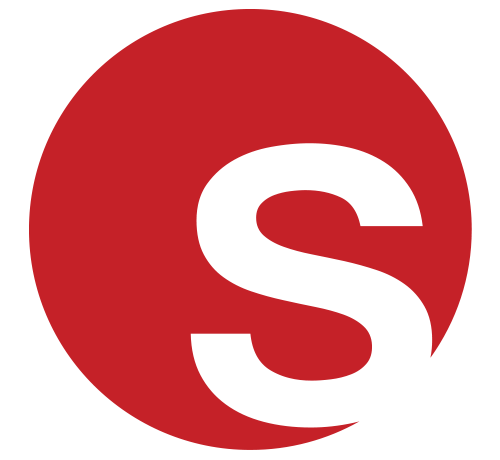 8 Questions to Ask When Hiring A Magician Answered By 3 Magicians
8 Questions to Ask When Hiring A Magician Answered By 3 Magicians
Juliana Rodriguez
|
11/07/2017