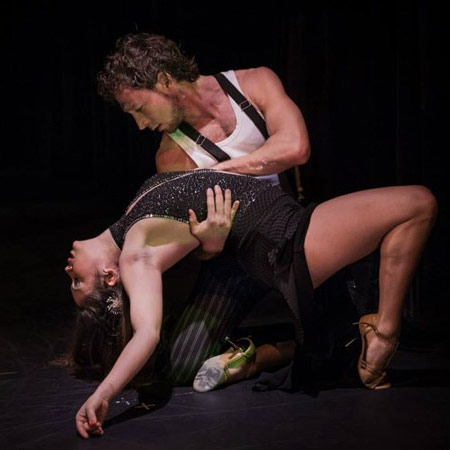 Tango and Salsa Dancers
Stunning professional dance duo with over 15 years experience
Have travelled all over the world competing in various dance events
Won 1st place at the World salsa Championship in Puerto Rico in 2004
The duo are also available for Tango Lessons and Dance Workshops
Based in New York and available to perform at events worldwide
Tango and Salsa Dancers PHOTOS
Professional Tango and Salsa performers Yaisuri and John have over 15 years experience behind them in all type of dance events across the world.
In 2008, they won 3rd place in the World Tango Championship in Buenos Aires, Argentina from among 500 couples from around the world. Their combined experience also includes winning 1st place at the World Salsa Championship in Puerto Rico in 2004.
Over the years, the dancing duo have performed countless times across 37 theaters from the United Kingdom and West End of London to the heart of Buenos Aires, Argentina. Here in the USA, they have performed and taught across the west and east coast from Boston to Washington, DC.
Even though the duo are based in New York City, they are available for travelling to any part of the world, offering special event packages.