Themed Champagne Dresses
Our champagne dresses and hostesses provide unique interactive entertainment sure to be a hit at your event.
Sensational living tables with dress skirts that can hold up to 105 champagne glasses or other beverages.
Drink themed entertainment offers a range of customisable costumes and roaming characters to fit any theme or style.
Strolling tables are ideal for corporate events, private parties, gala dinners, and much more.
Unique drink performers are available for events across the UK and worldwide.
Themed Champagne Dresses PHOTOS
Looking for unique drink themed entertainment for your event? You can't get anymore interactive than our stunning champagne living tables featuring gorgeous themed champagne strolling tables that can hold up to 105 champagne glasses, and is centred around our beautiful champagne hostesses that will interact with guests as they roam around your event offering champagne and other beverages. Our unique drink performers will become the central talking point of your event as our roaming characters take the floor. This form of engaging entertainment is the perfect way to get drinks to your guests as they mix and mingle making sure guests are never without a drink.
Eye catching and dazzling, our drink servers will add a touch of elegance and cheer to your event as they become the perfect drink themed entertainment. Our unique event drink services will never run out of drinks to supply guests as their dresses are always replenished before empty and is really a fun way to keep guests wanting more drinks. Our drink performers champagne dresses aren't just useful, they also act as a beautiful moving art piece that can be customized to fit many themes, we can also create something bespoke for your event if we're needed to, our champagne hostesses are dedicated to keeping your guests refreshed while also captivating and engaging.
Our phenomenal living tables are the ideal entertainment choice for themed parties, corporate events, gala dinners, art exhibits, and much more. There's nothing standard about our act and will prove to be the best drink service-act that will create unforgettable memories with guests. 
If you're interested in hiring our strolling tables and would like to see themed champagne dresses at your next event, contact our wonderful Scarlett Entertainment team who will help finalize your unique booking choice.
IDEA ARTICLES RELATED TO Themed Champagne Dresses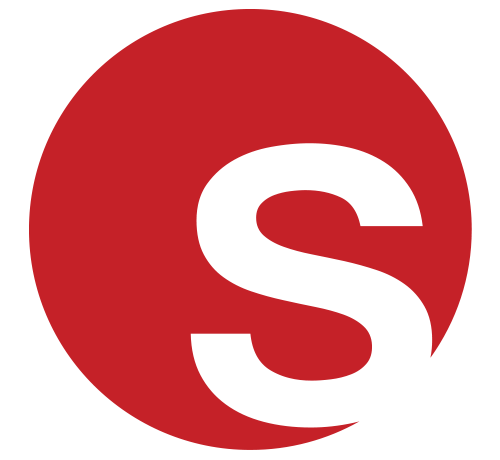 Creative Event Suppliers: Unique Food, Drink and Decor Ideas
Creative Event Suppliers: Unique Food, Drink and Decor Ideas
Juliana Rodriguez
|
28/05/2019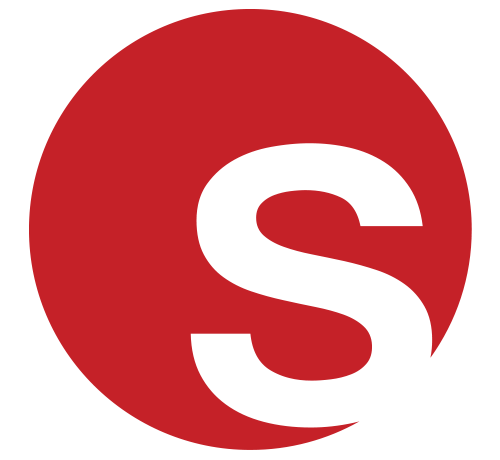 Foodie Entertainment Inspired by the GBBO
Foodie Entertainment Inspired by the GBBO
Grace Henley
|
24/08/2016