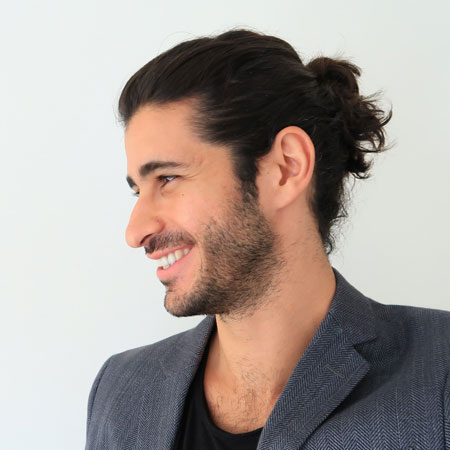 UAE Event Host and Bilingual MC
Superb event host and bilingual MC with a likeable personality
Vibrant character with a great sense of humour
Excellent, engaging speaker for corporate events
Previous clients include LG, Microsoft, Porsche, Ikea and Audi
Based in Dubai and available all over the UAE
UAE Event Host and Bilingual MC PHOTOS
If you require an enthusiastic event host or public speaker for your event or function, then look no further. Our bilingual event host and MC speaks fluent English and Arabic. He is a charismatic people person with a great sense of humour and a flare for engaging with audiences of all types. He always makes himself a friendly and approachable public speaker ensuring the audience is comfortable with him. Once an audience is comfortable, they are more likely to listen.
With our bilingual MC you can expect a public speaker with high energy and enthusiasm. Our event host is very engaging and interactive and a great choice for events that require a lot of audience interaction. He takes corporate entertainment to new heights and has a knack for making business interesting and fun. Whatever his situation, either as a corporate host of family friendly public speaker he delivers with a great sense of humour making him an immediately likeable character. He specialises in impromptu speaking and doesn't require a script. Just give our event host a microphone and a stage and watch as he works his magic.

Our public speaker is available for a wide range of events covering both formal and informal settings. As a corporate host his focus will be to create excitement and build the type of hype that makes the event both entertaining and unforgettable. He was the presenter for Microsoft's GCC Roadshow Tour where they launched Windows 7, inaugurated Ikea in Yas Island, represented the National Bank of Abu Dhabi at the 2012 Formula 1 event and has hosted several events for LG promoting latest products.
The bilingual MC and speaker host grew up in Orange County, California, before moving to Dubai in 2008. Shortly afterwards he began presenting and hosting events for companies all around the UAE and the region. Since then the public speaker has hosted events for some of the world's most recognised brands, including Microsoft, HP, Porsche, Nissan, Audi, Panasonic, LG, Ikea, Majid Al Futtaim, and many more.
To book the this event host, contact our team at Scarlett Entertainment
Crate & Barrel
Kidzania
Microsoft
Playstation
Al Futtaim
Ikea
Majid Al Futtaim
Panasonic
Toyota
HP
LG
Nissan
Swatch
Fedex
Kidzstarz
Nbad
Sephora
Aldar