Case Study: Joy Entertainment Industry Forum, Saudi Arabia
13 October 2019
&nbsp
Written By
:
Scarlett Provided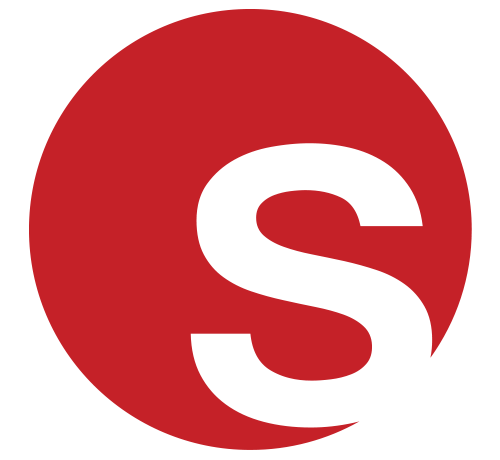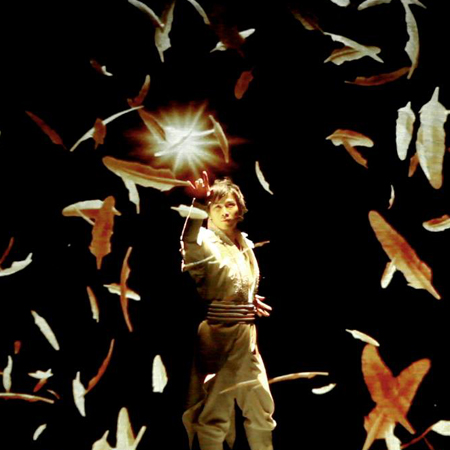 Combining state-of-the-art technology and magic, our hologram illusionist delivers an utterly one-of-a-kind and impactful performance.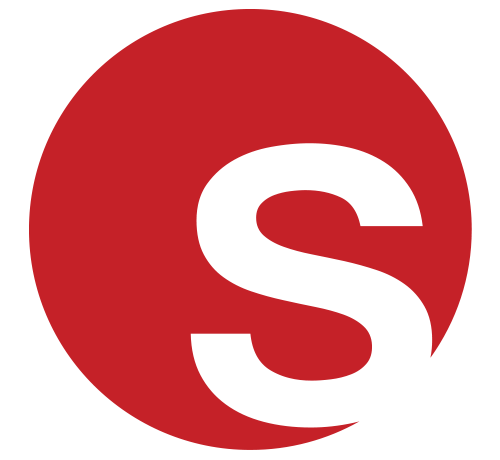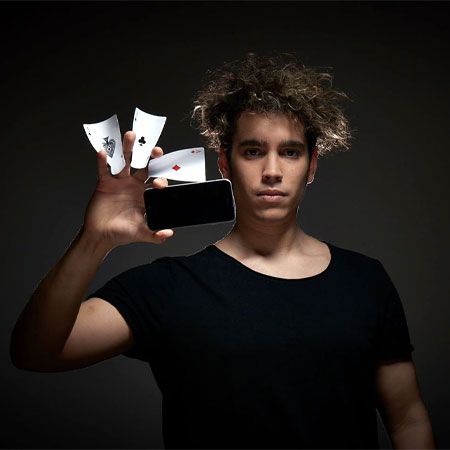 Digital Illusionist France
A magnificent digital illusionist combines wizardry and technology to produce groundbreaking stage and close-up performances.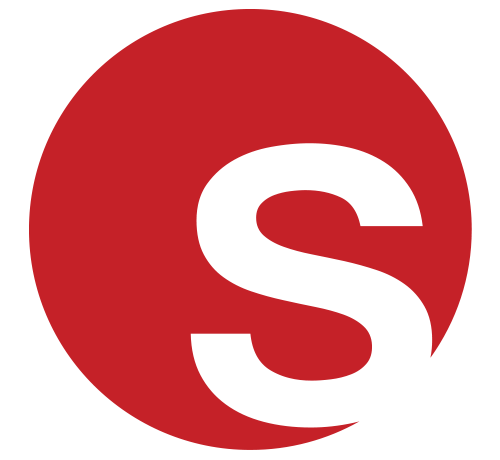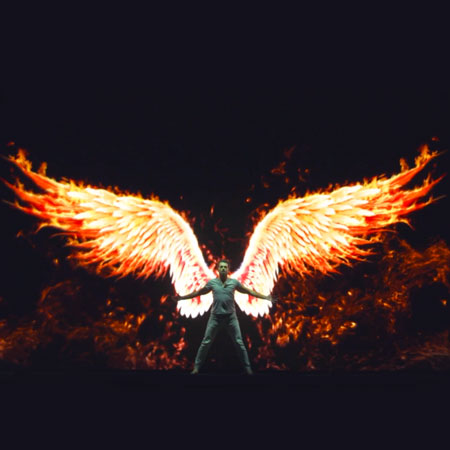 Innovative video mapping artist at the forefront of multimedia shows and video projection entertainment.
13 October 2019
&nbsp
Written By
:
RECEIVE UPDATES ON OUR LATEST ACTS AND NEWS
We will send you monthly updates featuring some of our new and exciting acts, entertainment trends and latest news.