Entertainment and Events in Guangzhou
Conveniently located between Hong Kong and Macau, Guangzhou is a bustling port city and key player in China's trade industry. With high-speed transport connections to both plus mainland China, it's little surprise that Guangzhou is a popular destination for international and Asian trade fairs. Formerly known as Canton, the populous sprawling metropolis hosts the oldest and largest trade fair in China every year.
If you're looking for a way to elevate your event in Guangzhou and excite your audience, look no further than our roster of local talent. Choose from traditional dancers and musicians to introduce international attendees to Chinese culture or choose modern acts like our LED ballet troupes and drone dance shows to rocket your event into the future. Plus, as Macau and Hong Kong aren't that far away, the variety of talent to choose from in these key cities (including Guangzhou) is second to none!
POPULAR ENTERTAINMENT REQUESTS IN GUANGZHOU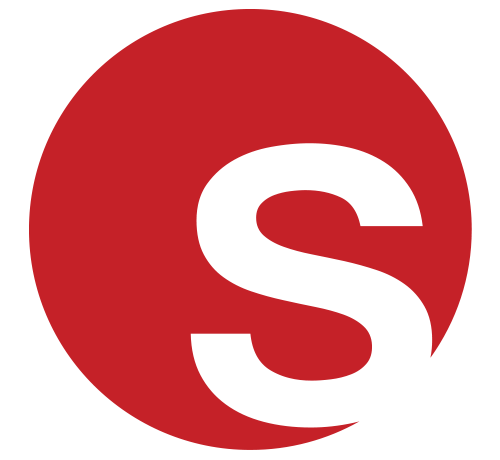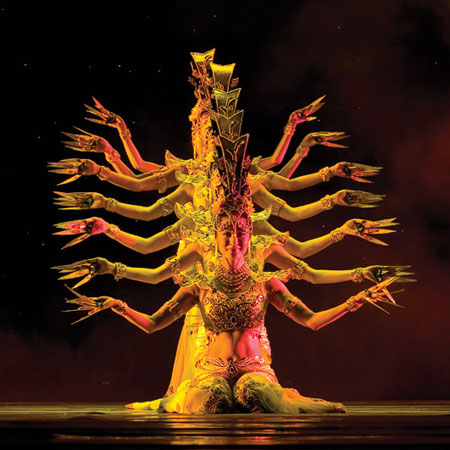 Featured Act
Dazzling Buddhist dance group
Embark on a spiritual journey with our Traditional Chinese Dance Group. Their captivating traditional dance, the '1000 hands of Buddha', is inspired by the Buddhist goddess Guan Yin and her considerate nature.
This cultural act can be tailored to suit many types of events in Guangzhou (Canton) Dongguan or Shenzhen with a highly flexible cast of talented performers. 

Click here for profile
Guangzhou News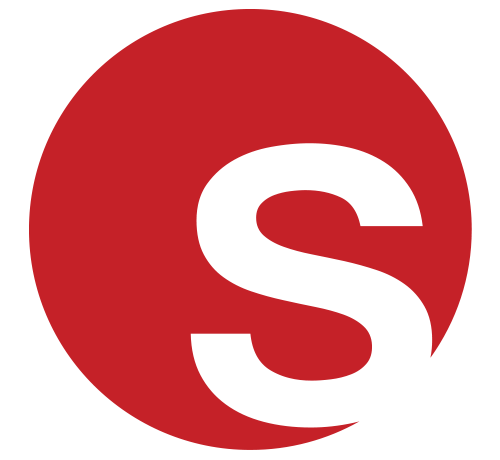 Four Day Event Wows Japanese Motor Corporation
Four Day Event Wows Japanese Motor Corporation
Four Day Event Wows Japanese Motor Corporation
Grace Henley
|
14/05/2019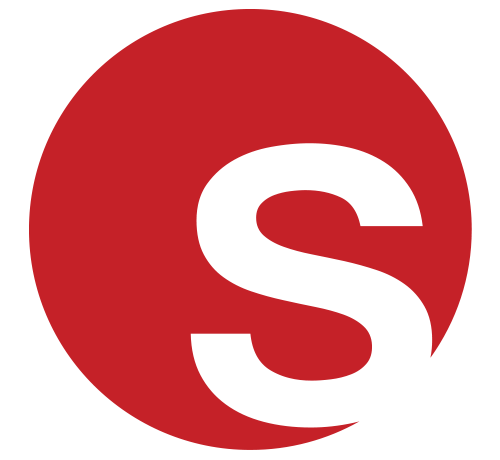 Celebrating Different Cultures Through Entertainment
Celebrating Different Cultures Through Entertainment
Celebrating Different Cultures Through Entertainment
Grace Henley
|
30/11/2018