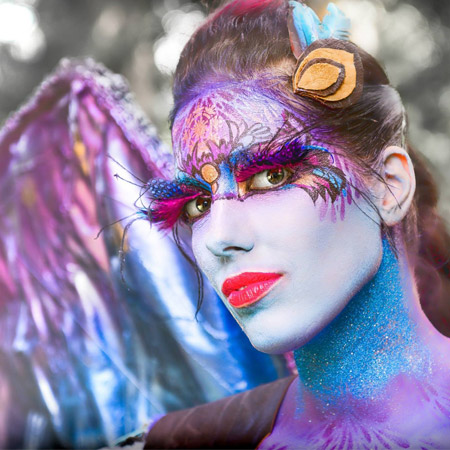 Award Winning Body Painter
Award winning body artist provides custom designs for corporate & private events
Offers full body paint, face painting, airbrush tattoos, glitter tattoos & more
Won '1st Place North Netherlands Championship' & '1st Place Paintopia Bodypaint'
Past clients include Range Rover, Centre du Lac & Ampelmann
Based in the Netherlands & available to perform at events worldwide
Award Winning Body Painter PHOTOS
Demonstrating incredible skill and artistry, this company creates custom-made body designs for a range of private and corporate events. Offering full body art, face painting, airbrush tattoos, glitter tattoos and belly painting for pregnant ladies, whatever your event, these professionals have a design to accompany it.
Perfect for delighting children at parties, creating a unique spectacle at corporate functions and generating a vibrant atmosphere at festivals, this act never fails to catch peoples' attention. 
If you are hiring a dancer or walkabout performer for an event, why not give them a stunning visual edge with imaginative body paint? Whether you have a specific theme, company logo or atmosphere that you would like to emphasise, body artwork is the best way to get it noticed! 
Having won first place in numerous high profile body paint competitions including the 'North Netherlands Championship', as well as creating artwork for prestigious clients including Range Rover and the Centre du Lac, you can let your imagination run wild with this incredible artistic company.
Flemish tv EEN: we're going to Ibiza quiz
Centre du Lac
Ampelmann
Big twin Magazine
Centre du Lac
Range Rover
Smits Schoenen Waalwijk
Many more
Awards:
2014  2nd Place Maskerade on Tour
2014 2nd Place North Netherlands Championship
2014 People's Choice Fabaic
2014 1st Place Paintopia Bodypaint
2013 2nd Place North Netherlands Championship
2013 2nd Place Fantasy Worldwide Contest (België)
2013 3rd Place Fabaic Facepaint (America)
2012 1st Place North Netherlands Championship
2011 – 2004 Many more
Clients:
Zoelibat Eyecatcher
Maritime Museum Rotterdam
Australian
Louder Magazine (538)
Sporting Lokeren
Remeha
Flemish goverment: Sporting compaign
2014 Best face Maskerade on Tour
2014 1st Place Fabaic Bodypaint
2014 1st Place Paintopia Professor and Apprentice
2014 2nd  Place Paintopia Glitter
2013 2nd Place Phizzog Phestival Facepaint and Bodypaint (England)
2013 3de Place Dongense Face and Bodypaint Wed.
2012 1st Place Dongense Face and Bodypaint Com.
2012 2nd Place Maskerade
Idea Articles Related To Award Winning Body Painter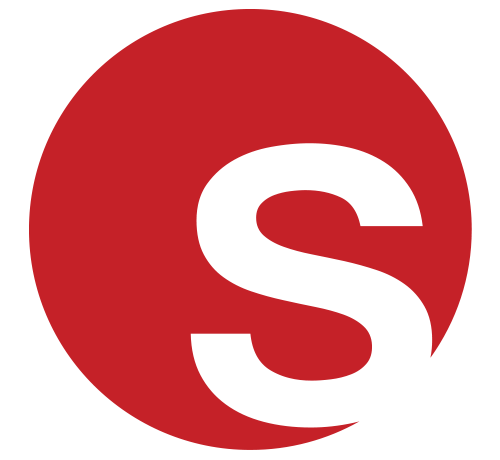 Art and Corporate Entertainment: Adding a Splash of Colour to the Entertainment Industry
Art and Corporate Entertainment: Adding a Splash of Colour to the Entertainment Industry
Grace Henley
|
06/03/2019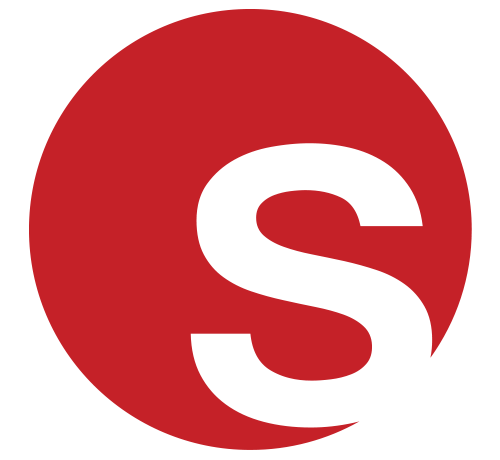 5 Ways to Incorporate Live Art Into Your Event
5 Ways to Incorporate Live Art Into Your Event
Grace Henley
|
27/07/2016