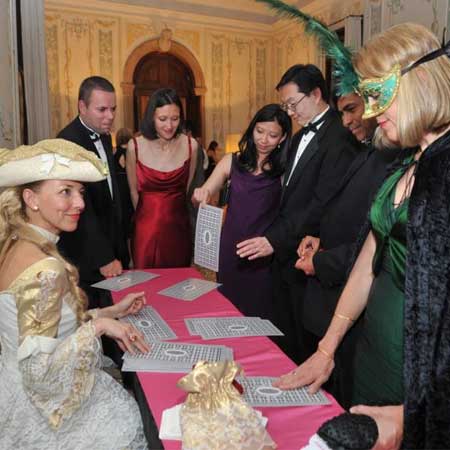 Casanova Themed Venetian Casino
A unique form of interactive masquerade entertainment that is themed around the Venetian period
A great addition to a masquerade ball, this authentic Venice casino provides a competitive element that will ensure the evening is memorable
These Venetian casino games are perfect for themed events looking for unique entertainment that guests can get involved in
Participants get an original experience, as they are given a pouch of antique money to gamble with, which can be exchanged for prizes
This Casanova themed casino is based in Venice, but can booked throughout Italy
Venetian Carnival
,
Themed Entertainment
,
Italian
,
World and Cultural Acts
,
Casino Gambling Entertainment
,
Other Interactive Entertainment
,
Team Building Activities
,
Interactive Entertainment
,
Decor and Props
,
Event Design
,
Evening Team Building
,
Indoor Team Building
,
Team Building Activities And Workshops
,
Tours And Activities
Casanova Themed Venetian Casino PHOTOS
Are you looking for a different take on masquerade themed entertainment? Our casanova themed casino is the perfect addition to a masquerade ball; featuring a variety of authentic Venice casino games that can be tailored to suit different group sizes. Our Venetian casino games will add a new element to a masquerade ball. Not only do our authentic Venice casino games serve as beautiful props and look incredible in photos, they instantly become a talking point and serve as a great icebreaker for guests.
A different form of interactive masquerade themed entertainment that suits any Venetian themed event, the Venetian casino games available to hire are:
Venice Royal Game
Within each box is a painting or drawing featuring an animal, person, flower, fruit or object. Each player will gamble money on a chosen box and a object will be drawn at random, if the object and drawing match a chosen box, the player wins. This Venetian casino game involves a large board measuring 150cm x 100cm with velvet borders that is divided into 80 boxes.
Game of the Biribissi
This casanova themed casino game is considered the ancestor of roulette. A popular game in the 18th century it involves participants choosing a ball that they must open; if the ball matches a number or figurine on the adjoining board which features 36 numbered boxes and figures they win. However a variety of factors can affect your chances, whether it's black or red, right or left or up and down, the luck of the draw will have your guests channeling their competitiveness.
Antique Card Games
A Casanova themed casino would not be complete without a selection of card games, including the popular black jack, played on antique cards from the 18th century.
Mea Venice
This simple but addictive game is perfect for a masquerade ball and no authentic Venice casino would be without one. A wooden table is decorated with paintings around a wheel with an arrow. Participants are required to choose a painting to gamble their money on and spin the arrow; hoping it lands on the drawing they placed their money on. 
These Venetian casino games are highly interactive for participants and allow guests to chat and get to know one another whilst improving relationships and communication among players as they try to win themselves some additional gambling money. If you want to create a truly authentic Venice casino, take a look at our Venetian Costumes and Props. 
Booking Tips:
Casanova themed casino can be booked as part of a masquerade ball package, with props, decor and a mask workshop
Venetian casino games also work as a memorable team building activity or corporate rewards activity
Attendees are given a pouch of antique coins to gamble with
Themed croupiers included 
Prizes for winners
To find out more about our authentic Venice casino games or other masquerade themed entertainment, speak to one of Entertainment Coordinators who discuss options and guide you through booking this Casanova themed casino for your next masquerade ball.
IDEA ARTICLES RELATED TO Casanova Themed Venetian Casino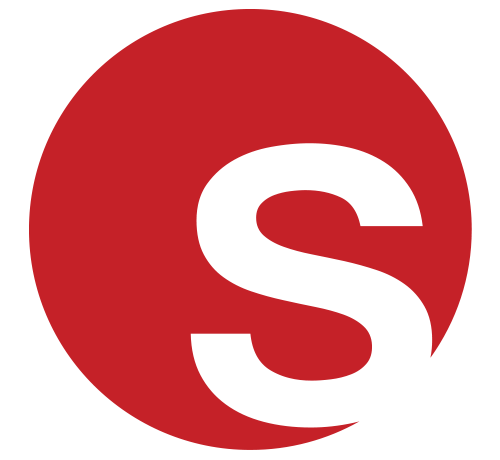 How To Host An Office Party After Lockdown: Tips For Success
Looking For Office Party Entertainment? Here's Everything You Need To Know
Freya Britton
|
20/07/2021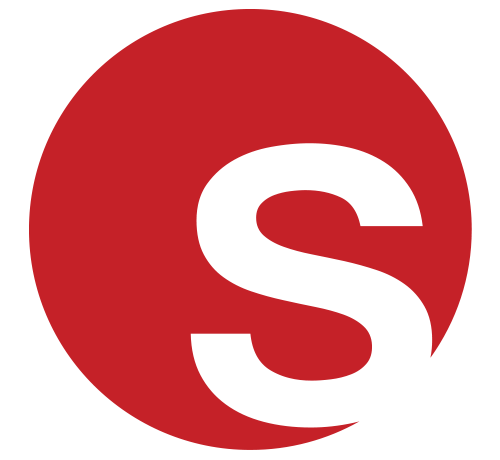 Return To Work Post-Lockdown Team Building Guide
Why You Need Team Building Activities When Returning To The Office
Freya Britton
|
06/07/2021