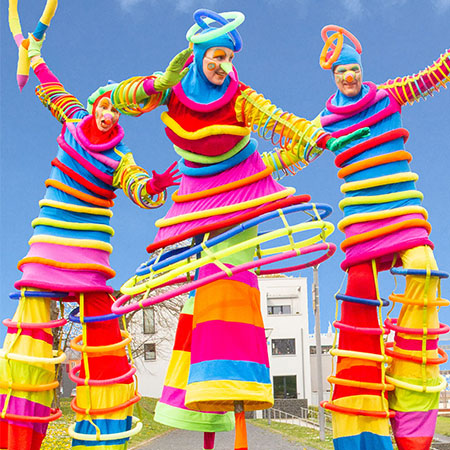 Colour Doughnut Stilt Walkers
Beautiful and colourful stilt walkers will become an instant highlight at your event
Wonderful and thought provoking stilt act will captivate guests of all ages
Imaginative roaming characters provide a host of meet and greet opportunities
Perfect interactive entertainment for parties, family days, themed events, etc.
Walkabout entertainment available for booking throughout Germany and worldwide
Colour Doughnut Stilt Walkers PHOTOS
Bring a colourful and utterly enchanting visually appealing group of colourful stilt walkers to your upcoming special event or gathering, creating unique interactive entertainment and walkabout entertainment, our professional roaming characters will create an awe inspiring stilt act that will turn heads and capture the attention of guests both young and old. A wonderful stilt act that is built upon good moods and sensational vibes that helps our colourful stilt walkers create a stunning carefree atmosphere, while engaging in conversations and entertaining your guests with a host of vibrant prop toys.
A cheeky attraction, our colourful stilt walkers will interact with kids and adults while showcasing their absolutely positive personalities that help our stilt act become a high quality interactive entertainment experience. Bound to become an instant highlight at your special occasion, our walkabout entertainment roaming characters will mix and mingle among your guests, moving across the floor, towering high above in an elegant and sophisticated, yet goofy and awkward fashion. Our stunning and lovely stilt act is a fun interactive experience that will provide your event with a hilarious backdrop.
Offering your event or gathering with a resounding and hilarious wow factor element, our colourful stilt walkers will be an instant hit among your guests, helping your event take the centre spotlight against the competition. Boasting a host of photo opportunities and meet and greet experiences, our stilt walkers will treat your guests with respect as they share funny jokes and stories. The perfect walkabout entertainment option for private parties, festivals, street performances, family days, themed events, and more.
If you're interested in booking our outstanding stilt act and colourful stilt walkers for your upcoming special event or gathering, contact any of our wonderful entertainment experts who will answer your every question, and guide you through our rather simple booking process.
Idea Articles Related To Colour Doughnut Stilt Walkers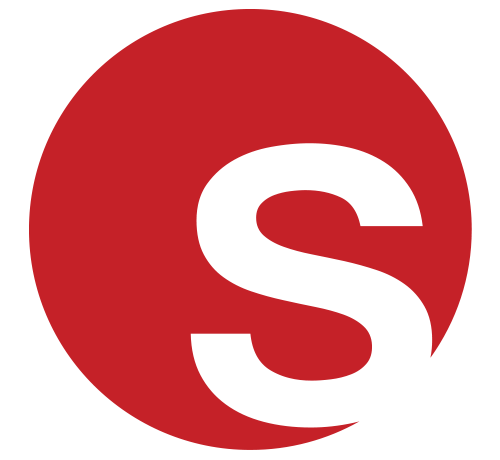 The Greatest Show On Earth 250 Years Of The Circus
The Greatest Show On Earth 250 Years Of The Circus
Grace Henley
|
23/04/2018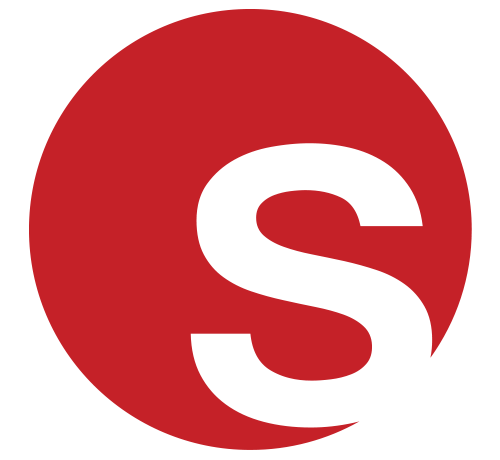 Exclusive Q&A with our fantastic Holland based street theatre company
Exclusive Q&A with our fantastic Holland based street theatre company
Grace Henley
|
02/02/2016