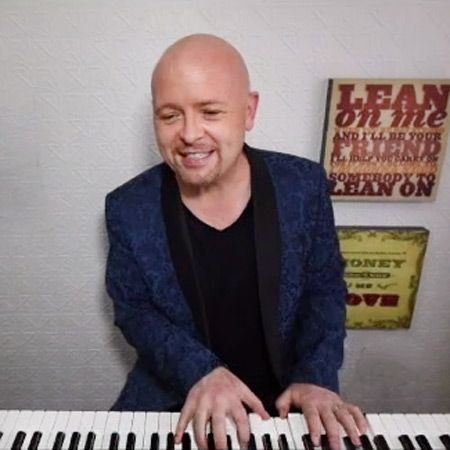 Jon Courtenay Virtual Show
Jon Courtenay brings together stand-up comedy, razor-sharp lyrical cleverness, and exceptional piano talents to deliver an unparalleled virtual performance.
This winner of Britain's Got Talent has been captivating audiences for more than 20 years with an exceptional online comedy piano show.
With a diverse range of pre-recorded and live stream options to choose from, every show can be personalized to create a one-of-a-kind experience. Enjoy tailor-made songs and parodies that are exclusively created for each performance.
Performing from a top-notch home studio equipped with Green Screen technology and dual cameras, guests will be immersed in the experience as if they were attending a live event.
With no one else quite like this winner of BGT, he will make sure to leave guests feeling full of energy with his highly engaging and delightfully uplifting performance.
Jon Courtenay Virtual Show PHOTOS
Error: Request failed with status code 400
Idea Articles Related To Jon Courtenay Virtual Show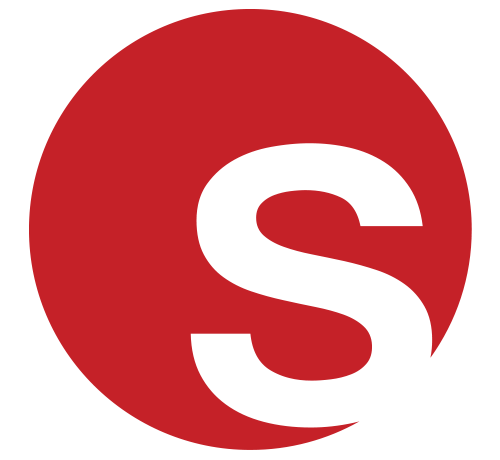 Virtual Event Entertainment For Ramadan
Entertainment for Celebrating Ramadan Virtually
Freya Britton
|
23/04/2021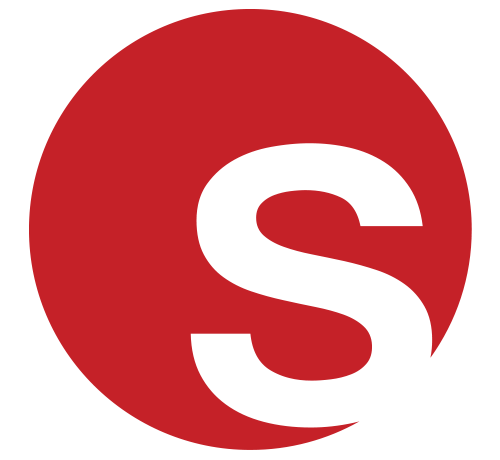 Virtual Party Ideas for Pride 2021
Virtual Entertainment to Celebrate Pride 2021
Grace Henley
|
14/04/2021