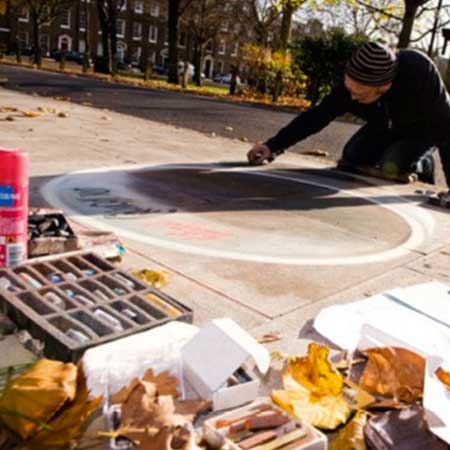 3D Street Artist UK
Incredible street artist produces breath taking bespoke artwork to liven up any event
Live event artist creates magnificent art installations while you wait or installs pre-made masterpieces that really draw the eye
From pavement drawing to huge scale mosaics and beach art our talented artist will bring your vision to life in incomparable style.
3D street art makes a great PR tool for corporate events or festivals- past clients include Microsoft, Kellogg's and the National Space Centre
Pavement art and live art master available for events worldwide
3D Street Artist UK PHOTOS
Book our incredible street artist to bring your event to life with his amazing artistic creations. Our highly talented artist is one of the most widely renowned and acclaimed in the business when it comes to producing stunning pavement art in a range of styles and themes. Our artist's incredible pavement drawings will liven up any event as they jump out at you from the floor using clever optical illusions to give the impression of being 3D. This sensational 3D street art has been seen on national TV and at festivals and events all over the world, and our supremely talented performer can create stunning artwork before your eyes or install pre-made masterpieces to add some serious visual style to your event. Book our live event artist for a creative and highly talented performance that will have any event looking amazing in no time.
Our street artist is no stranger to delivering top quality 3D street art and pavement art for events around the world. His dexterous and inventive street art is perfect for festivals and street fairs, and for a fun and unique approach to corporate advertising and PR. With a client list including BMW, English Heritage, Microsoft, Kellogg's and the National Space Centre our live event artist is a trusted and in demand figure for creating bespoke masterpieces around the world. 
From pavement drawing and event backdrops to huge scale mosaics and sand drawings on beaches, this street artist has the imagination and incredible talent to bring and vision to life in breath taking detail. Our talented street artist also performs a variety of other acts including speed painting to dazzle audiences with his quick fire painting skills and a fantastic art cabaret show (link) full of great artistic tricks and quirky magic. 
Scarlett Entertainment offers you a fabulous range of street artists for events and shows worldwide. 
To book our3D Street Artist UK or another fantastic act, contact our expert team.
Amnesty International
Capital Radio
English Heritage
Peugeot
Takashimaya
War on Want...
IFAW
Kellogg's
The National Space Centre
Halifax Buskers Festival
Edmonton Street Festival
Windsor Buskers
River Buskers Festival
NEW ZEALAND
South Canterbury Buskers Festival
CORPORATE clients include:
BMW
Disney
MSN
Smart Car
Toyota
Ernst and Young
ITV's Endeavour
Microsoft
Norton Symantec
FESTIVALS
CANADA:
Spruce Grove Buskers
Nelson Street Festival
Waterloo Buskers
SINGAPORE
Christchurch World Buskers Festival
Wellington Fringe Festival
IDEA ARTICLES RELATED TO 3D Street Artist UK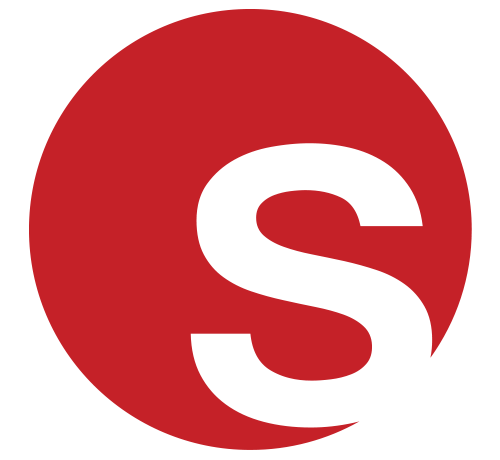 Art and Corporate Entertainment: Adding a Splash of Colour to the Entertainment Industry
Art and Corporate Entertainment: Adding a Splash of Colour to the Entertainment Industry
Grace Henley
|
06/03/2019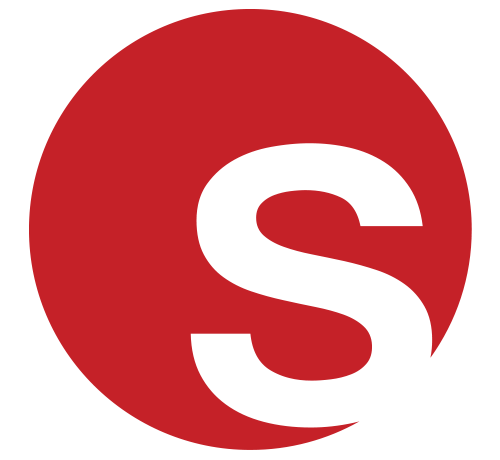 5 Ways to Incorporate Live Art Into Your Event
5 Ways to Incorporate Live Art Into Your Event
Grace Henley
|
27/07/2016