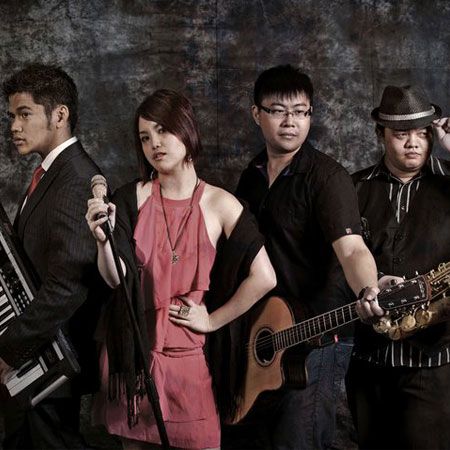 Acoustic Covers Singapore
International acoustic covers band that can perform a huge range of music
Semi-finalist in the Mediacorp Channel 5 competition One Moment of Glory
Performs acoustic-styled English & Chinese pop covers & jazz hits
Popular with weddings corporate events, dinner & dances, private parties
Based in Singapore and available to perform at events worldwide
Acoustic Covers Singapore PHOTOS
This Singapore acoustic covers band consists of Ruby Chen on vocals, Jacob Teo on acoustic and electric guitar, Dominic Cai on saxophone and Jason Loo on acoustic guitar. All four band members sing both lead vocals and harmony.
Aiming to spread their love for music through live performance, this Singapore party band hopes to bring more of their acoustic-styled brand of English and Chinese pop covers, jazz and easy listening hits to listeners of live music in Singapore. 
The acoustic covers band have performed at over 50 weddings in the last four and a half years and countless other corporate events, dinner & dances, private parties, public road shows and even at a funeral memorial.  They can perform several hundred songs across multiple genres and have different set lists catered to different occasions. They can furnish a set list to suit a specific mood or play specific songs requested by the event organizers for their event.
The band was a semi-finalist in the 2010 Mediacorp Channel 5 reality competition "One Moment of Glory" and had an impressive run of 11 weeks on the show.
Fallen - Lauren Wood
Fly me to the moon
The way I am - Ingrid Micalson
what a wonderful world - Lois Armstrong
Quando Quando
I'm Yours - Jason Mraz
Danny's song - Kenny Loggins
Diamonds in the sky - Rihanna
Rehab - Amy Winehouse
I really love to see you tonight - John Ford Cooley and Englandan
Georgia on my mind - Ray Charles
The man who can't be moved - The script
Especially for you - Jason Donovan and Kylie
Yesterday once more - Carpenters
Sunday Morning - Maroon 5
Tequila Sunrise - Eagles
Close to you - Carpenters
Love in the first degree
Love in the first degree - Bananarama
Born this way - Lady Gaga
It's my Life - Bryan Adams
Teenage Dream - Katy Perry
Drive By - Train
Forget you- Ceelo Green
Give me hope Joanna
Titanium - David Guetta
We are young - Fun
Please don't stop the music - Rihanna
Happy together - Turtles
We are never getting back together - Taylor swift
Sky fall - Adele
Set fire to the rain - Adele
Summer samba
Just the way you are - Billy Joel
Falling for you - Colbie Calliat
Leader of the band - Dan Fondalberg
Lucky - Jason Mraz
Rock with you - Michael Jackson
You give me something - James Morrison
Wonderful tonight - Eric Clapton
Happy Together- Turtles
Mrs Robinson - Simon & Gar
Rhythm of the falling rain - Dan Fondelberg
Can't buy me love - The Beatles
Close to you - Carpenters
Skyfall - Adele
Some one like you - Adele
Hotel Califonia - Eagles
Give a little respect - erasure
I can't stop this feeling
Billionaire - Bruno mars
Bad romance - Lady Gaga
Payphone - Maroon 5
Dreams - Cranberries
Rock with you - Michael Jackson
Dancing in the moonlight
You belong to me - Taylor Swift
Nothing on you - bob
Pumped up Kicks - foster the people
Diamonds - Rihanna
By the way - RHCP
Grenade - Bruno Mars
Rollin in the deep - Adele
Don't stop believing - Journey
Mediacorp Channel 5 New Year's Countdown 2010
Esplanade performances for Chinese New Year in 2009, 2010, 2011, 2012
Mosaic Festival 2011
Five Izakaya (regular gig since 2011 - current)
Beer Market
Jewelbox @ Mt. Faber
President's Star Charity 2010
Multiple "Esplanade Presents" performances for indie music, originals, etc
Hood Bar & Cafe (regular gig since 2011 - current)
Mel's Place (regular gig since 2012- current)
Soul
Halo Bar
IDEA ARTICLES RELATED TO Acoustic Covers Singapore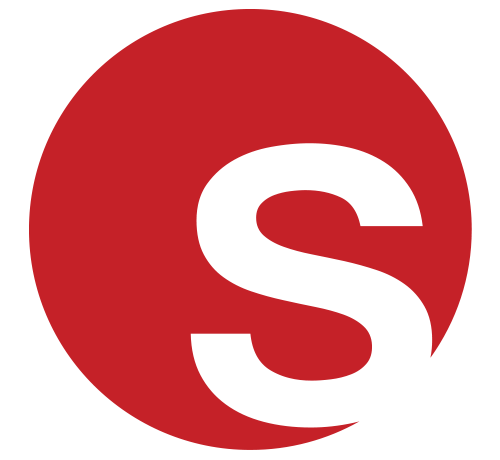 Got Talent The Champions: Our Favourite Talent Show Acts Across The World
Got Talent The Champions: Our Favourite Talent Show Acts Across The World
Grace Henley
|
31/10/2019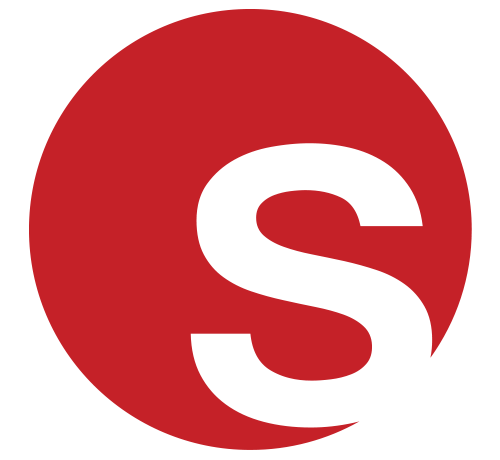 Acts Fit for Royalty: Wow Guests with our Royal Variety Performers
Acts Fit for Royalty: Wow Guests with our Royal Variety Performers
Grace Henley
|
17/04/2019