Big Birds Stilt Walking Act
Two magnificent stilt walking birds with absolutely stunning costumes
Outfits are bird-like from head to claws with large moving featured wings
Animal themed act that will have guests flocking over to take pictures
Ideal for family-friendly events either outdoors or indoors
Based in Amsterdam, Netherlands, and available for events all over the world
Big Birds Stilt Walking Act PHOTOS
Our Big Birds Stilt Walking Act isn't just a bird themed walkabout entertainment option but has absolutely astonishing costumes that makes them stand out for the rest at any event. These two beautiful birds of prey are animal themed characters that create an unmissable focal point, attracts attention and is of such high calibre that it is sure to be one of the things your guests will remember the most. 
With their long legs, the Big Birds Stilt Walking Act towers high above the crowds like a majestic eagle or falcon. Based in Amsterdam, this bird themed stilt act has some of the most outstanding animal stilt walker costumes we have event seen. Their outfits perfectly replicate birds from head to claw. They have large feathered wings which they can expand outwards, spanning several meters, and reach out to people with. 
Delivered by two warm and friendly performers, the Big Birds Stilt Walking Act provide walkabout entertainment that is suitable for both children and adults. The stilt act will elegantly roam around your event, flap wings, interact with each other and engage with members of the crowd. The bird themed act is also able to supply its own music coming from within the costumes.
These beautiful animal themed characters are ideally suited to outdoor events but can roam around indoors if they have enough ceiling height. 
If you are looking for walkabout entertainment that is a bit more out-of-the-nest, contact us and our Entertainment Experts will make all the necessary arrangements for this bird themed stilt act to floy over to your event. 
IDEA ARTICLES RELATED TO Big Birds Stilt Walking Act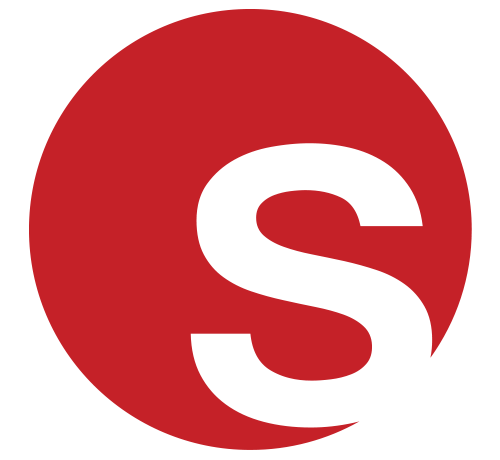 Top Summer Party Themes: Enchanted Garden, Festival and Carnival
Top Summer Party Themes: Enchanted Garden, Festival and Carnival
Grace Henley
|
07/05/2019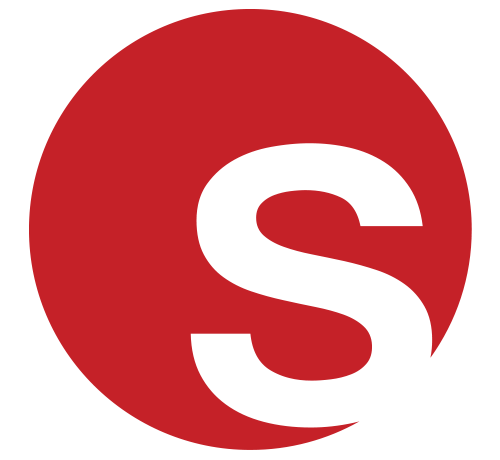 Our Most Popular Event Themes from 2018 and What to Expect for 2019
Our Most Popular Event Themes from 2018 and What to Expect for 2019
Juliana Rodriguez
|
19/10/2018