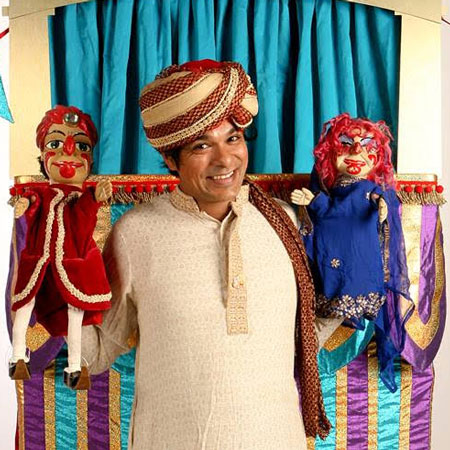 Bollywood Punch and Judy Show
A hilarious and imaginative modern day twist on the traditional puppet shows of Victorian England
Packed with satire, music, dancing, and audience participation, this alternative Punch and Judy show is sure to charm guests
This Bollywood themed punch and Judy show can also be performed in Hindi
Fantastic for street theatre, family entertainment, or keeping the little ones busy with kids entertainment at weddings and other special events
Based in London, UK, our Bollywood Punch and Judy Show can be booked internationally
Bollywood Punch and Judy Show PHOTOS
A truly unique act, our fantastic Bollywood Punch and Judy Show is guaranteed to charm guests of all ages. 
Totally hilarious, this imaginative puppet show delivers a slick performance and modern day twist on the traditional Punch and Judy shows of Victorian England.  
With an Indian and Bollywood theme, this enchanting alternative Punch and Judy show follows Punjeet as he immigrates to England and gets married. Trying desperately to be a good husband and father, our puppet show hero tends to fail miserably as he muddles through modern day life in the city of London. 
Meeting a whole host of colourful characters including a clown, doctor, and president, amongst many other familiar faces, this witty and satirical act has plenty for the adults as well as offering excellent kids' entertainment.  
A running commentary on current affairs with razor-sharp satire and celebrity guests has made this fantastic show a favourite among audiences. 
Continuing the English tradition of Punch and Judy shows, this cleverly updated Bollywood themed version breathes new life into the traditional shows. 
Keeping the best parts of the time-honoured puppet show, our new Bollywood themed Punch and Judy characters still cause the same violent mayhem, irresistible audience participation and innuendo audiences have grown to know and love. 
Beautifully carved puppets with colourful costumes and traditional Indian dress create a fantastic spectacle, while their vibrant booth with gold and purple bunting is sure to turn heads. Fantastic for street theatre, family entertainment, or keeping the little ones busy with kids entertainment at weddings and other special events.
Top Tip:
This wonderful Bollywood themed puppet show can also be performed in Hindi if preferred!
Our fantastic puppeteer also performs a more traditional version of the favourite Punch and Judy show for a more conventional, but just as wonderful, performance. 
To book this one of a kind Bollywood Punch and Judy Show, contact our team of Entertainment Experts.
IDEA ARTICLES RELATED TO Bollywood Punch and Judy Show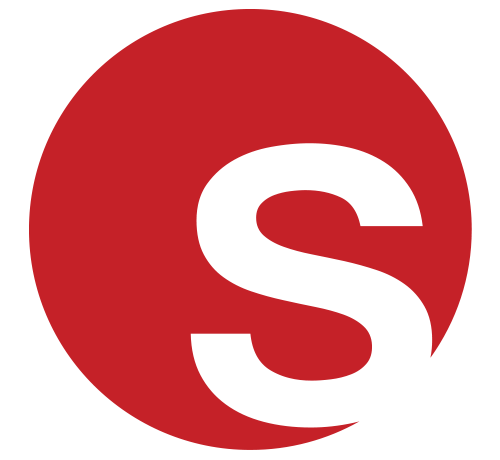 Our Most Popular Event Themes from 2018 and What to Expect for 2019
Our Most Popular Event Themes from 2018 and What to Expect for 2019
Juliana Rodriguez
|
19/10/2018