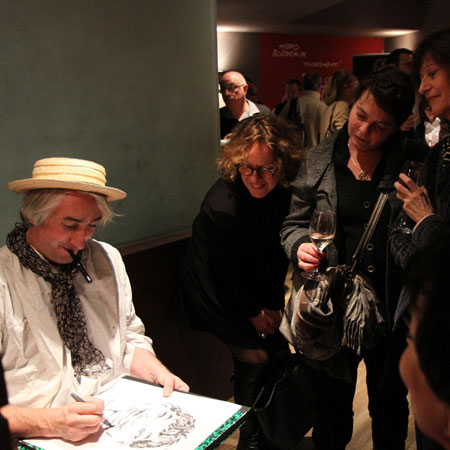 Caricaturist Charli
Highly experienced standard/digital caricaturist & cartoon artist
Digital caricatures can be printed on T-shirts, or sent via Bluetooth
Perfect for weddings, product launches, exhibitions, corporate events
Previous clients inc Samsung, Mercedes, Citroën, Kronembourg, AON
Based in Bordeaux and available to perform at events across France
Caricaturist Charli PHOTOS
A talented cartoonist, traditional & digital caricaturist, Charli can draw on-the-spot pictures for a range of special events from conferences and weddings, to private parties, trade fairs and corporate events.
Caricaturist Charli has worked internationally for high profile clients that include; Samsung, Mercedes, Citroën, 1664 Kronembourg, AON Insurance, Schneider and Polyrey.  The unique artistic quality of his portraits and caricatures make him one of the most in demand caricaturists in the South of France.
Digital Caricatures are one of the fastest growing forms of entertainment due to their versatility, uniqueness, and coolness factor.  Charli's digital caricatures are made directly on the touch screen of the Samsung Galaxy Note and can be later printed on T-shirts, stickers or sent directly via Bluetooth.
Euromaster
Setra
1664 Kronembourg
Baxter Laboratories
AON Insurance
Schneider
And many more...
Samsung
Citroën
Carrefour
Courvoisier
IEL Estate
Hippopotamus
Polyrey
Mercedes
IDEA ARTICLES RELATED TO Caricaturist Charli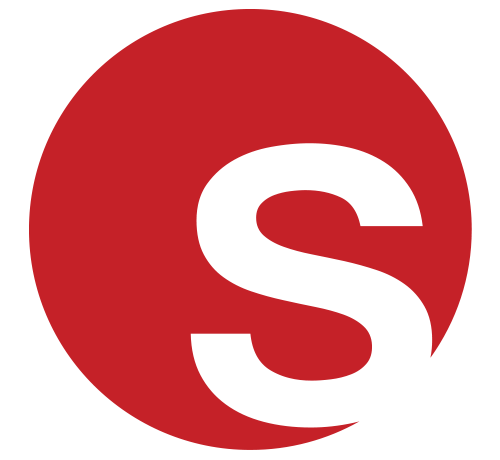 Art and Corporate Entertainment: Adding a Splash of Colour to the Entertainment Industry
Art and Corporate Entertainment: Adding a Splash of Colour to the Entertainment Industry
Grace Henley
|
06/03/2019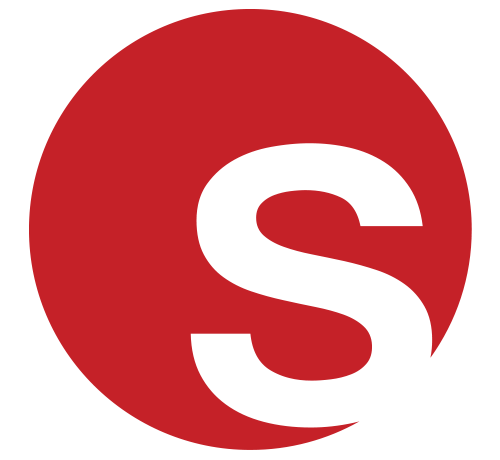 5 Ways to Incorporate Live Art Into Your Event
5 Ways to Incorporate Live Art Into Your Event
Grace Henley
|
27/07/2016