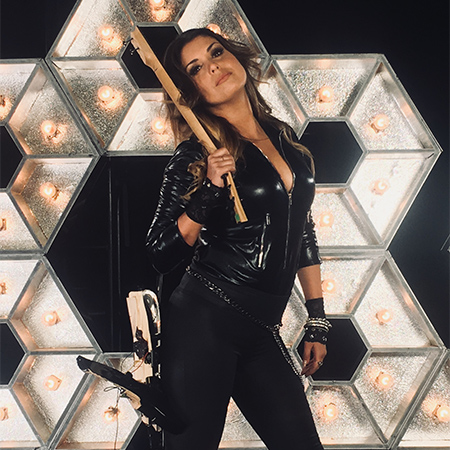 Cristina Ramos
Renowned for her impeccable soprano voice and transitions into rock and other genres
Spain's Got Talent Winner, Mexico's La Voz winner and the only singer on America's Got Talent's final five acts
Her Got Talent videos have reached viral status with hundreds of thousands of views in a matter of days
Has performed for high profile clients such as Cartier, Porsche, Cepsa, Fiat, Mercedes-Benz
Cristina is available for live events in Spain and all over the world
Spain's Got Talent winner Cristina Ramos is guaranteed to bring the WOW factor to your event with her explosive fusion of opera and rock. 
Spain's Got Talent Winner 
A spectacular ceremony opener, this popular rock opera singer has become an in-demand performer for all sorts of events after her participation in both 'Spain Got Talent' and 'America's Got Talent: The Champions'.
Having amazed audiences in her native Spain and abroad, she captivated the panel of judges of both Spain and America's Got Talent. A specialist in rock opera music, Cristina's gifted soprano voice allows her to reach tones few performers can. 
Able to easily transition from one style to the other, this artist's exceptional talent has not gone unnoticed by Youtube users: her videos have gone viral with hundreds of thousands of views in just a few days. 
Happy to adapt her rock talent show to your event, Cristina can perform with live musicians or to backing tracks and ask a male rock opera singer to join her on stage. 
Unique blend of opera and rock
Offering a unique mix of styles, her rock talent show brings together opera and rock on one stage. Blending her talent for both genres majestically, she delights audiences with a large repertoire of classics ranging from opera to hits by Lady Gaga, Queen or Whitney Houston. 
A bilingual performer, she is the perfect live music entertainment option for events with international audiences as her rock talent show includes hits in both Spanish and English. 
Boasting an extensive list of prestigious clients, Cristina has been approached by brands such as Porsche, Cartier, Cepsa, Fiat and Mercedes-Benz to perform at some of their exclusive events. 
Available for galas, after-dinner events, WOW factor shows and parties all over the world, this phenomenal rock opera singer will ensure yours is an unforgettable occasion. 
Hire rock opera singer
If you think rock opera singer Cristina Ramos is what your event needs, don't hesitate to make an enquiry.
IDEA ARTICLES RELATED TO Cristina Ramos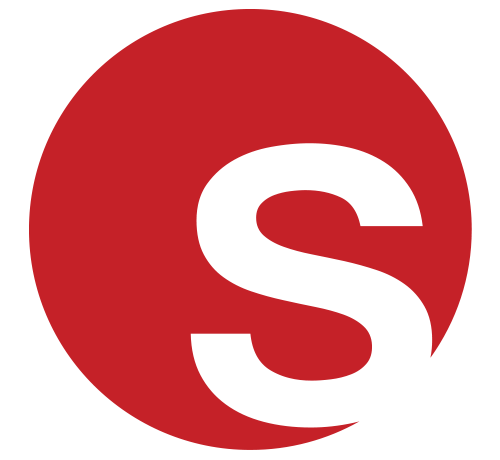 Got Talent The Champions: Our Favourite Talent Show Acts Across The World
Got Talent The Champions: Our Favourite Talent Show Acts Across The World
Grace Henley
|
31/10/2019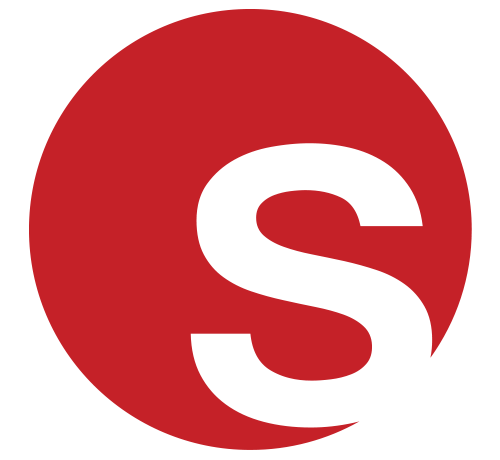 Acts Fit for Royalty: Wow Guests with our Royal Variety Performers
Acts Fit for Royalty: Wow Guests with our Royal Variety Performers
Grace Henley
|
17/04/2019