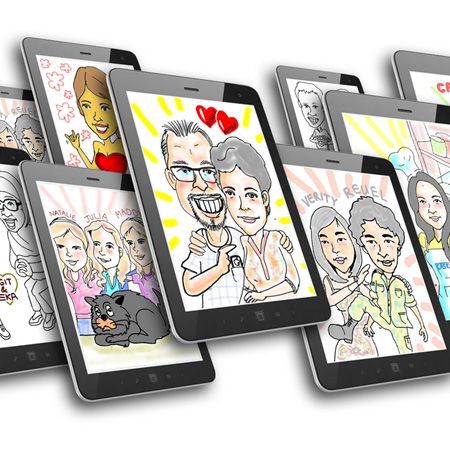 Digital Caricaturist Singapore
One of Singapore's most entertaining digital caricaturist & cartoonist
Entertains and draws at the same time with engaging humour
Draws both DETAILED face and body situation in less than 3 minutes!
Previous clients include Samsung, Exxon Mobil, Procter and Gamble...
Based in Singapore & available to perform at events throughout Asia
Digital Caricaturist Singapore PHOTOS
Digital Caricatures and cartoons are one of the greatest forms of human expression. Chuckle. Smile. Laugh. Giggle. Cackle. Choose your own style! One thing is sure - spend a few minutes with this caricaturist and your facial expression is guaranteed to change for the happier!
He will enthral your guests with his speed caricatures replete with healthy humour and unbelievable likeness to the person who is their target! Your loved ones will be simply floored with this portrait gift that will be, to them, a lifelong memento.
Renowned for his unusual ability to entertain and draw at the same time with engaging humour, his clients includes big corporate organisations such as Aviva Asia, Singtel, Mediacorp, Epicentre, Samsung, Volkswagen, Exxon Mobil, Procter and Gamble, Daikin, Nestle, Royal Yacht club of Singapore, Singapore Armed Forces, Republic of Singapore Air Force, Republic of Singapore Navy, Peoples Association, Resident Committees and many more.
Aviva Asia
Mediacorp
Samsung
Exxon Mobil
Daikin
Royal Yatch club of Singapore
Republic of Singapore Air Force
Peoples Association
Singtel
Epicentre
Volkswagen
Procter and Gamble
Nestle
Singapore Armed Forces
Republic of Singapore Navy
Resident Committees
IDEA ARTICLES RELATED TO Digital Caricaturist Singapore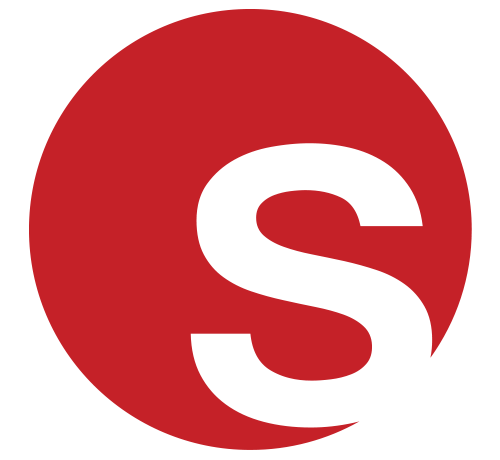 Branded Entertainment Vs Advertainment: How to Display Your Logo at Events with Entertainment
Branded Entertainment Vs Advertainment: How to Display Your Logo at Events with Entertainment
Juliana Rodriguez
|
14/02/2020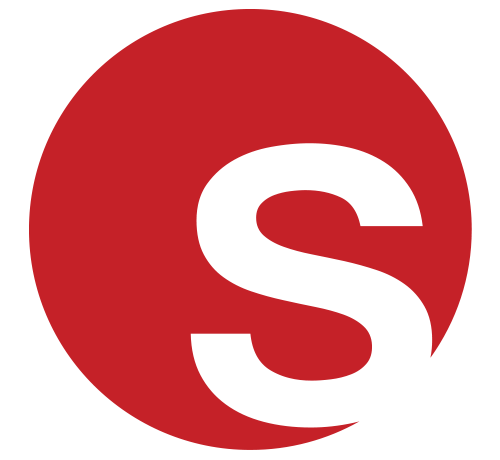 Art and Corporate Entertainment: Adding a Splash of Colour to the Entertainment Industry
Art and Corporate Entertainment: Adding a Splash of Colour to the Entertainment Industry
Grace Henley
|
06/03/2019