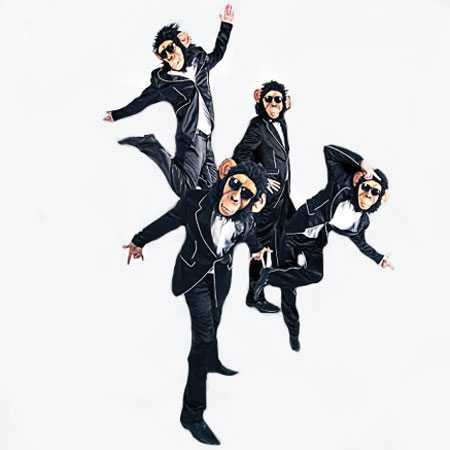 Dubai Breakdancing Monkeys
Fun, edgy and highly engaging breakdance show with monkey themed dancers
Highly interactive walkabout monkey characters love to mess around with guests
This stage-based breakdance show is utterly jaw-dropping and of a very high standard
Tailorable costumes from tuxedos to old school tracksuits and more
Based in Dubai and Ibiza and available for events worldwide
Dubai Breakdancing Monkeys PHOTOS
Unlike anything your guests will have ever seen before, our Dubai Breakdancing Monkeys sure know how to put on a performance that will make the audience go bananas. Their funny, edgy and highly engaging breakdance show is of the highest calibre and very energetic combining acrobatics and dance skills. The only difference between this and any other breakdance show is that these breakdancers are wearing ape masks. 
With an effortlessly cool persona, these walkabout monkey characters pop and lock all around your event interacting with guests and making for unforgettable event entertainment that is highly memorable and guaranteed to leave a lasting impression on your guests. Breakdancing their way around your event, these cheeky monkeys delight audiences of all ages and can be hired as a great surprise act.
As well as engaging walkabout monkey characters that interact with guests, the Dubai Breakdancing Monkeys put on an amazing stage based breakdance show, either as a stand alone act or with other dancers, live musicians or a DJ. The themed breakdancing show is very versatile and tailorable to best suit the event. They will generally come as super dapper chimps dressed in a tuxedo but also have other costumes such as old school tracksuits and even beachwear. 
The Dubai Breakdancing Monkeys are perfect for all occasions whether it be a corporate event, private party, themed event or product launch. One thing is for sure, all your guests will remember the breakdancing monkeys.
Contact us at Scarlett Entertainment if you would like to book these fascinating Monkey themed breakdancers for your event. 
Idea Articles Related To Dubai Breakdancing Monkeys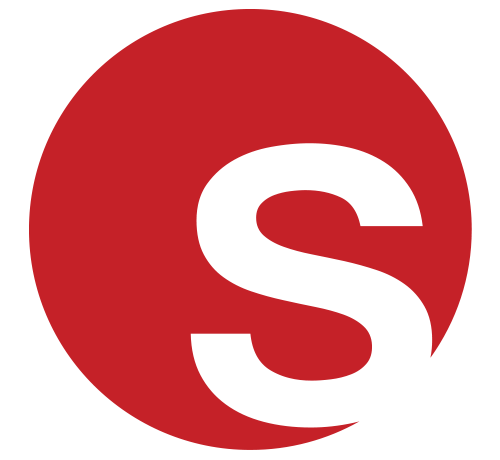 Our Most Popular Event Themes from 2018 and What to Expect for 2019
Our Most Popular Event Themes from 2018 and What to Expect for 2019
Juliana Rodriguez
|
19/10/2018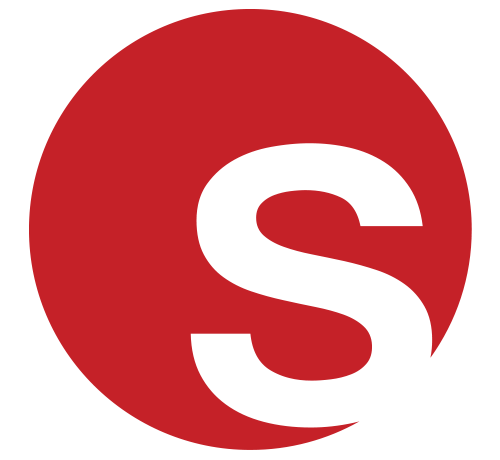 Animatronic Animals: How They Work & Why You Should Book Them For Your Event
Animatronic Animals: How They Work & Why You Should Book Them For Your Event
Grace Henley
|
15/06/2017