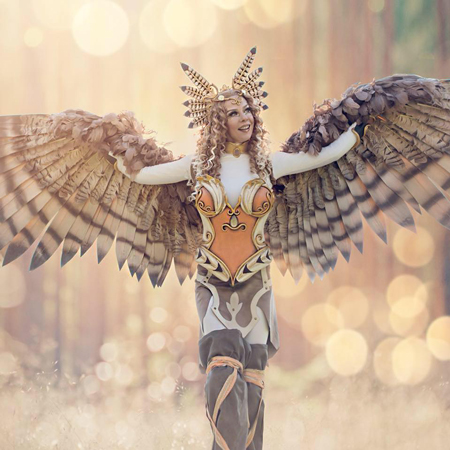 Fantasy Avian Stilt Walkers
Beautiful winged stilt walking mythical creatures taking inspiration from folklore and fairly stories
Dressed in ornate body armour-like corsets with stunning feathered headpieces and absolutely incredible wings
Great for indoors or outdoors and look exceptionally good with a natural or forest background
Highly interactive walkabout entertainment that transports guests into another realm
Based in Amsterdam, Netherlands, and available for events all over the world
Fantasy Avian Stilt Walkers PHOTOS
From enchanted lands to fairytale stories, our absolutely stunning Fantasy Avian Stilt Walkers are the kind of mythical characters that look like they have just left out of a storybook. Folklore stories often include half human half animal beings and these beautifully winged faeries all the magic of fantasy to life at your event.  Available for walkabout entertainment these stilt walkers with wings will turn heads with their beauty as well as their magnificent costumes. 
Taking inspiration from some of the most powerful women in ancient mythology such as Nike the Greek Goddess and Isis the winged Egyptian Goddess, these beautiful half women, half avian mythical characters stand tall and proud on their high stilts that are made to resemble long legs. The Fantasy Avian Stilt Walkers have ornate body armour-like corsets, stunning feathered headpieces and absolutely incredible wings. 
Book one or two of the stilt walkers with wings for your event and the guests will be transported into another realm. The fantasy stilt walkers will completely dominate the event space with their majesty and ethereal being. Not only do the Fantasy Avian Stilt Walkers make your event look good, but they can also sing like sirens as they provide walkabout entertainment. With this, you can be sure the fantasy stilt walkers will enchant a whole crowd of guests.
These highly impressive mythical characters are a great choice of walkabout entertainment for family-friendly events, themed parties. Especially ones with a fantasy or mythology twist. The stilt walkers with wings can roam either indoors or outdoors and look exceptionally good with a natural or forest background 
Contact us at Scarlett Entertainment to book these mythical characters for your next event. 
IDEA ARTICLES RELATED TO Fantasy Avian Stilt Walkers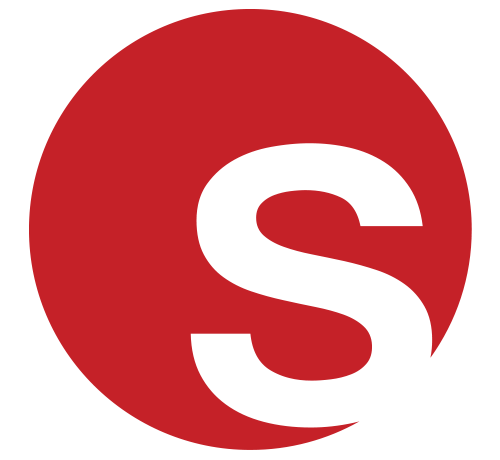 Top Summer Party Themes: Enchanted Garden, Festival and Carnival
Top Summer Party Themes: Enchanted Garden, Festival and Carnival
Grace Henley
|
07/05/2019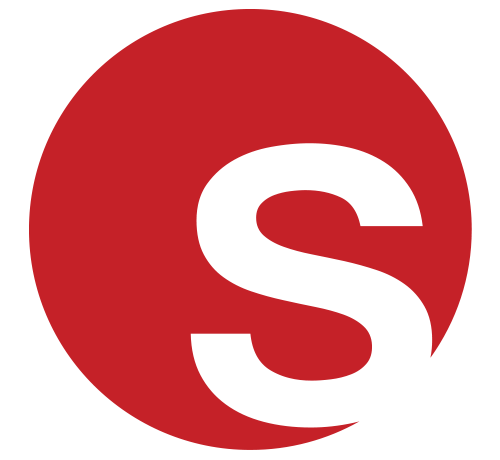 Our Most Popular Event Themes from 2018 and What to Expect for 2019
Our Most Popular Event Themes from 2018 and What to Expect for 2019
Juliana Rodriguez
|
19/10/2018