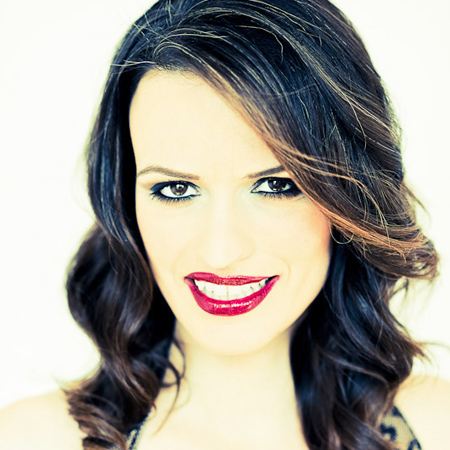 Female Vocalist Vesna
Stunning, Versatile Female Vocalist with a Balkan Pop Sound
Covers Jazz standards, Pop hits, or a tribute to James Bond theme songs
Performed throughout Germany, Austria, Ibiza, Croatia and Iceland
Has worked alongside former vocal trainer for Beyonce!
Based in Berlin and available to perform at events worldwide
Female Vocalist Vesna VIDEOS
Female Vocalist Vesna PHOTOS
Versatile and stunning Female Vocalist Vesna, can either seduce your audience with her singing to Jazz standards, Pop hits, or a tribute to James Bond theme songs.
Vesna always knew that she wanted to sing, writing her first song at the tender age of 4. As a teenager, during a student exchange program in the US, she became interested in acting and singing. Upon her return to Munich, Vesna continued her voice training with Sista Soul from Soul to Soul.
She has since worked with top vocal coaches Mercedes Jammers and David Brewer, former voice trainer for Beyonce and performed in venues all around the world from Germany and Austria to Ibiza, Croatia, and Iceland.
Vesna has been involved in numerous collaborations including: a DJ vocal project with Maora Orfea, a studio project with noted producers Lue Bega and DJ Bobo (from Syndicate Music) and she has also produced a single record.
Currently, Vesna is working on a CD of her own music, a sound she describes as "pop with a Balkan influence". She is an extremely talented and versatile performer, who will mesmerise guests at any event.
Diamonds are Forever
Goldfinger
The World is not Enough
Moonraker
Licence to Kill
Tomorrow Never Dies
You Know my Name
Live and Let Die
Die Another Day
and more...
Skyfall
Motherless Child
Stormy Weather
Cry Me a River
Roxanne
What a difference a Day makes
If I ain't got you
Papa was a Rolling Stone
Spare a Dime
Azuro
And Much More
Hollis Brown