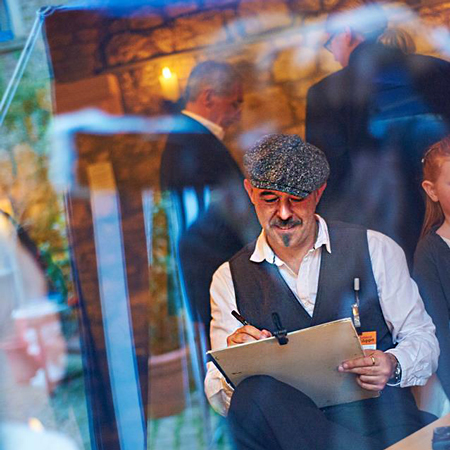 Frankfurt Roaming Caricaturist
An extremely talented artist who will roam around you event capturing your guests likeness with pen on paper
Over 25 years experience as a caricaturist and works with corporate clients, weddings, staff parties, Christmas events and much more
Caricatures can be traditional, digital on a large screen as well as in the form of a stage show with an even bigger screen
Clients include Samsung, Thomas Cook, Jaguar, Hewlett Packard, IBM, Mercedes, Honda, Deutsche Bank, Ferrero, Harley-Davison, Vodafone and others
Friendly artist loves to engage with the guests and get to know them whilst he completes his short three-minute drawings
Frankfurt Roaming Caricaturist PHOTOS
Originally from Italy and bringing that famous Italian charm to all his events, our Frankfurt Roaming Caricaturist is an extremely talented artist who offers a range of fun illustrative services. He's a quick drawer, cartoonist and more importantly provides art entertainment. He engages with guests and connects with them providing a personal experience as he quickly completes his short three-minute caricatures. 
The multi-disciplined caricature artist has a variety of options that can be fully tailored to your event and expectations. The Frankfurt Roaming Caricaturist will walk around your event capturing your guests' likeness with pen and paper on his handy clipboard. Alternatively, he can draw amazing digital caricatures which are great for data capture as well as providing guests with something they can share online and print on-site. The digital caricatures can be done on an iPad, large screen or event as a stage show with an even bigger screen. 
The German caricature artist is a master of art entertainment. He has his very own stylish look and is always a hit with guests, whatever the event. He is witty and amusing which creates a comfortable atmosphere and before you know it, crowds will be queuing up to have a go. 
Now with well over 25 years experience, this caricature artist works regularly with corporate clients, weddings, staff parties, Christmas events and much more. He can use branded paper or include companies visuals into his digital caricatures. 
Top Tip:
Hiring the Frankfurt Roaming Caricaturist to roam around your event means that he can capture caricatures of guests, sometimes without them knowing, and is a candid form of art entertainment. 
Contact us at Scarlett Entertainment if you are looking for caricatures in Germany. 
Akzo Nobel
Boehringer Ingelheim
DM Drugstores
Dräger
Europcell
Flat Civil Engineering
Helaba
Honda
Jaguar
Lambertz
Leipziger & Partner
Mercedes
R + V
Sberbank
Secova
Thomas Cook
Transgourmet
Vorwerk
Advansa
Allianz
DFB
Deutsche Bank
Dt. Bank Asset Management
Ferrero
Harley-Davison
Hewlett & Packard
IBM
Kpmg AG
Landrover
MDR (Broadcasting)
Postbank
Samsung
Schenk Process
Styron
Tourism ONLY
Vodafone
Affilinet
IDEA ARTICLES RELATED TO Frankfurt Roaming Caricaturist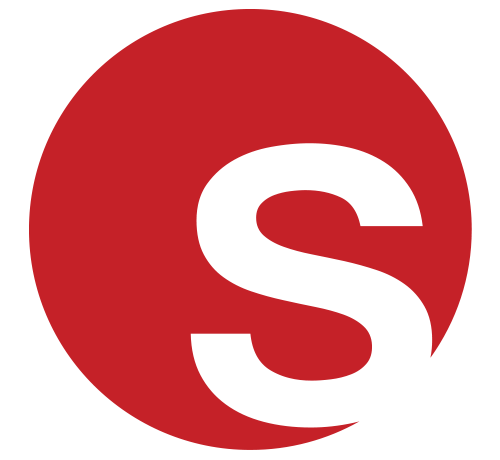 Branded Entertainment Vs Advertainment: How to Display Your Logo at Events with Entertainment
Branded Entertainment Vs Advertainment: How to Display Your Logo at Events with Entertainment
Juliana Rodriguez
|
14/02/2020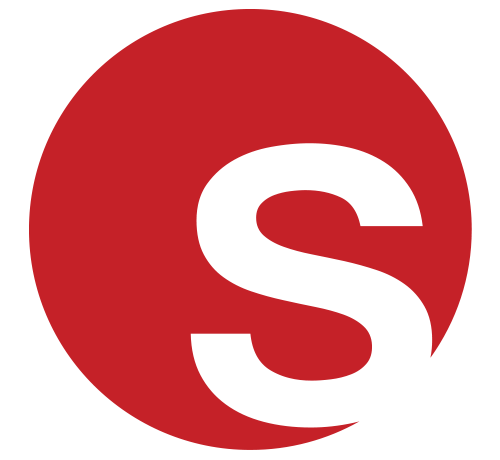 Art and Corporate Entertainment: Adding a Splash of Colour to the Entertainment Industry
Art and Corporate Entertainment: Adding a Splash of Colour to the Entertainment Industry
Grace Henley
|
06/03/2019