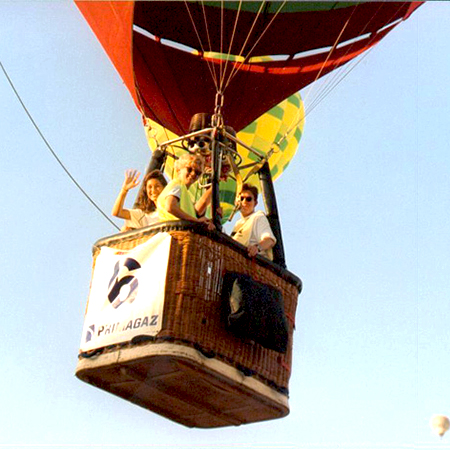 Hot Air Balloon Experience
An exciting external group adventure suitable for entire families or large workgroups
An off-site group activity available for groups of 30 and up to 100 people
The activity includes a hot air balloon ride and a breakfast in the late morning
Ideal corporate outdoor idea to motivate and reward employees
This Hot Air Balloon Experience is available for bookings throughout Spain
Hot Air Balloon Experience PHOTOS
Make the dream of flying come true by booking this Hot Air Balloon Experience, an exciting off-site group activity that can be enjoyed by entire families or large workgroups of 30 and up to 100 people.
This exciting external group adventure starts early in the morning. Everybody must meet at an agreed place at 6 am, right at the crack of dawn. Qualified and uniformed staff will be waiting for them so they can witness how the balloons are inflated. Participants will be divided in groups of five to 10 people, as the latter is each balloon's maximum capacity.
Once the balloons are ready, the fun begins. On board of these 'airships', passengers will be able to take fantastic pictures of the countryside beneath their feet. After one flying hour, the balloons will land on earth, where some cars/vans will pick participants up and take them back to the starting point.
Back where this external group adventure began, adults over 18 will be offered a delicious glass of cava and everybody will enjoy a hearty breakfast together. In total, this outdoor family activity will last around three hours, weather permitting.
This can also be a great corporate outdoor idea to be enjoyed by workmates who would like to do something different together out of office. It will allow them to socialise in a different environment and create shared memories. This off-site group activity can also be a reward or incentive trip that will motivate staff and make them feel valued.
This amazing off-site group activity's price includes:
Hot Air Balloons and all the necessary equipment
Assembly and dismantling of all equipment needed
Qualified and uniformed staff
Certain decorative elements such as banners if required
Internal communications system
Transportation from landing point to starting point
Cava for participants over 18
Breakfast for all participants
To book this Hot Air Balloon Experience, don't hesitate to contact our in-house team of entertainment coordinators today and make an enquiry. They will be more than happy to answer all your questions and guide you through the booking process.
IDEA ARTICLES RELATED TO Hot Air Balloon Experience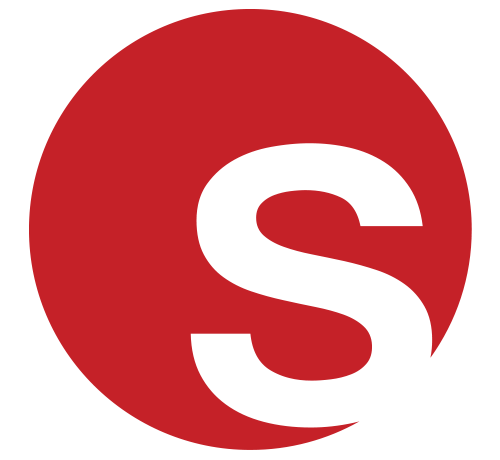 How To Host An Office Party After Lockdown: Tips For Success
Looking For Office Party Entertainment? Here's Everything You Need To Know
Freya Britton
|
20/07/2021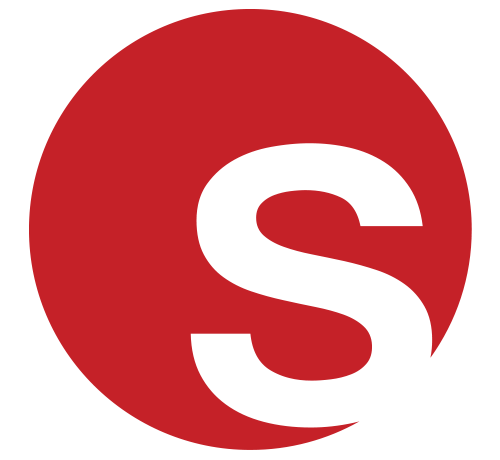 Return To Work Post-Lockdown Team Building Guide
Why You Need Team Building Activities When Returning To The Office
Freya Britton
|
06/07/2021