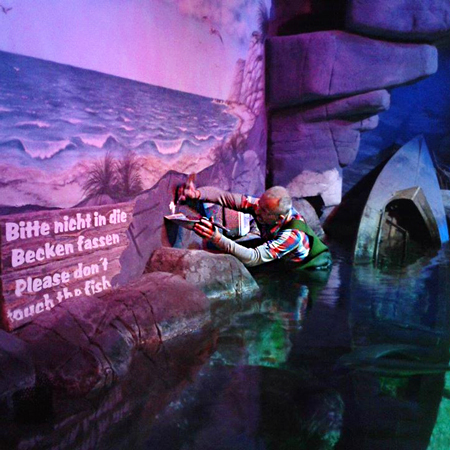 Immersive Environment Event Art
Exceptional artist can transform any event space into fully immersive environment  through painting and sculpture
The multi-disciplined artist can use various artistic forms such as paint, UV and blacklight paint for different desired results
Can provide murals, illusion pieces, fully immersive areas, decorative painting, abstract art and sculpture pieces
Works with client vision into creating bespoke artwork and tailoring a space into a theme
Based in Nuremberg, the artist is available throughout Germany and worldwide
Immersive Environment Event Art PHOTOS
Based in Germany, this exceptional artist can transform any venue or location into fully a fully themed space with his immersive environment event art. With combinations of painting and sculptures, the artist takes your guests into an imaginary world, historical era or an abstract world with complete or subtle venue transformation depending on the client specifics. This takes event decor to a whole new level where the venue itself become one big themed art installation. 
Specialising in a wide range of immersive environment event art, the multi-disciplined artist can use various artistic forms such as standard paint, UV and blacklight paint for different desired results as well as sculpting completely bespoke pieces to make outstanding event decor. Experiences in venue transformation, the event decor can be temporary or permanent. 
The art-based venue dresser works with a client's vision of creating a bespoke art installation or completely tailoring a space into a theme and creating a venue transformation specific to the event. Not like your average venue dresser, the artist does not offer average event decor but will paint the walls, add sculptures and make the event space completely unrecognisable. 
Aside from fully immersive environment event art, this artist can provide murals, illusion pieces, decorative painting, abstract art and sculptures for events and special occasions. 
Immersive environment event art is increasingly popular with corporate clients worldwide and attendees are looking for experiences and to see something new. Your venue transformation can be as complex as you like or simply include a fascinating art installation that guests will want to be involved with. 
Speak to our team at Scarlett Entertainment about booking this alternative venue dresser for your themed event. 
IDEA ARTICLES RELATED TO Immersive Environment Event Art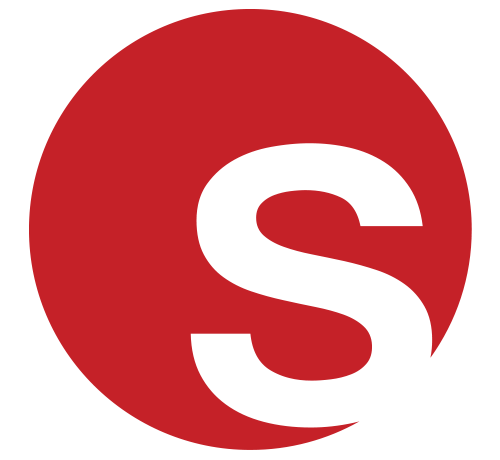 Art and Corporate Entertainment: Adding a Splash of Colour to the Entertainment Industry
Art and Corporate Entertainment: Adding a Splash of Colour to the Entertainment Industry
Grace Henley
|
06/03/2019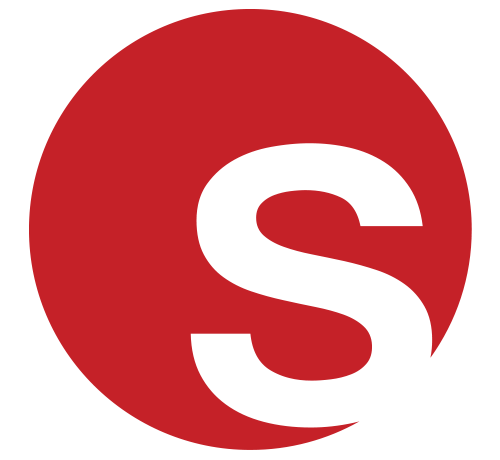 5 Ways to Incorporate Live Art Into Your Event
5 Ways to Incorporate Live Art Into Your Event
Grace Henley
|
27/07/2016