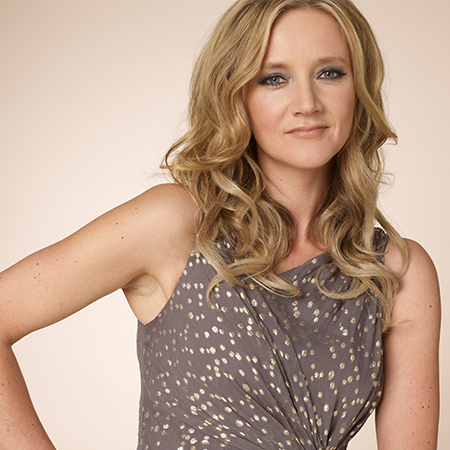 Kate Russell
Leading technology journalist and broadcaster, Kate is an experienced moderator, facilitator, host and keynote speaker and virtual host
Kate has been a regular on BBC technology programme 'Click' for over a decade
Previous work includes a column for National Geographic 'Traveller' magazine. Also writes sci-fi and fantasy with two published novels now available
Kate's website has won multiple awards for best technology blog and she has been featured in Computer Weekly Magazine
Book Kate Russell for events in London, the UK and worldwide
Kate Russell is a journalist and author who writes about technology and the Internet. Currently, she appears regularly on the BBC technology programme 'Click' and writes a monthly column for National Geographic. 
Through her work, Kate aims to inspire the next generation of technologists. Her website has won multiple awards for the best technology blog and she has been featured as one of the top 50 most influential women in UK IT by Computer Weekly for two years in a row.
Also passionate about sci-fi and the internet, Kate writes about these two topics and, in fact, her first book 'Working the Cloud' delivered a collection of online tips, tricks and resources for small businesses, start-ups and entrepreneurs. Her second book, 'Elite: Mostly Harmless', is a crowd-funded science fiction novel based on a remake of the computer game that first inspired her love of technology.
Kate is also an experienced and confident master of ceremonies, conference chair, moderator, keynote speaker, panellist and after dinner speaker. She can offer insight and expertise in most areas of technology and digital transformation and is happy to tailor a presentation to suit any audience. She speaks with great energy and humour, making complex technical topics entertaining and easier to understand.
As well as live events, Kate is a virtual technology host and keynote speaker. With a superfast upload connection, professional lighting and a microphone plus greenscreen, Kate is perfectly set-up to broadcast from home for your next virtual event.
If you're interested in booking Kate Russell, don't hesitate to get in touch with us today. 
" We were delighted that Kate Russell Chaired the Parliamentary Internet, Communications and Technology Forum Annual Dinner in the House of Lords in 2016. The insight, depth of knowledge of the sector, experience and expertise that she brought to Chairing this All Party Parliamentary Group event was invaluable. Attended by MPs, Members of the House of Lords, policy-makers, business people, journalists and other stakeholders, the event covered a wide range of issues – from ethics in innovation to copyright – and Kate ensured that discussion progressed smoothly "

Fran O'Leary, Co-Founder and Director of Lodestone, providing secretariat services to Parliamentary Internet, Communications and Technology Forum (Pictfor) All-Party Parliamentary Group
" As the Chartered Institute for IT, it is important our events are hosted by a professional who is credible within the industry. Kate is a consummate professional and brings that credibility and knowledge to our events whether they are discussion forums or celebratory events. Kate is very thorough in her preparation and research for events and is accomplished at helping other speakers and guests feel at ease. She works hard to entertain the audience and keep things running to schedule. For this reason she is on our list of top event hosts "

Head of Press & PR - BCS, The Chartered Institute for IT
The past/future of tech and its impact on business (can tailor to particular industries)
Ecommerce
Crowdfunding (with two successful Kickstarter campaigns under her own belt)
Gaming/gaming communities
Digital transformation
Women in tech
Generation Z
Identity, trust, security and consent in a digital world
Live streaming for business - what businesses/broadcasters need to know
AI/Robotics and the influence on commerce/customer service/engagement
Diversity/gender bias
Cybercrime and data protection
Influencer marketing - for marketers or for influencers
Live streaming for streamers - building an audience/creating content (Kate is a partnered Twitch streamer)
IDEA ARTICLES RELATED TO Kate Russell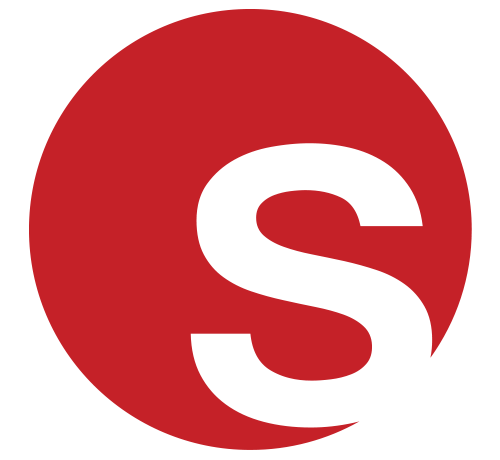 Virtual Event Entertainment For Ramadan
Entertainment for Celebrating Ramadan Virtually
Freya Britton
|
23/04/2021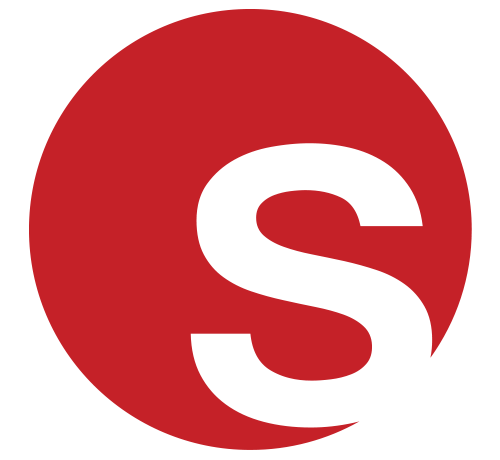 Virtual Party Ideas for Pride 2021
Virtual Entertainment to Celebrate Pride 2021
Grace Henley
|
14/04/2021