Virtual event ideas
Interactive virtual entertainment and unique online experiences for unforgettable virtual events
Take Zoom meetings, online conferences and remote virtual socialising to the next level with epic virtual entertainment, highly-interactive online workshops and masterclasses and unique virtual team-building activities for remote teams.

---
What is Virtual Entertainment?
Hailed as an exciting online solution to live event entertainment, virtual entertainment has skyrocketed in popularity. And we're thrilled to say that it's here to stay!
Virtual entertainment refers to any live or pre-recorded show that an audience can watch online. You can expect the same high-caliber acts that you would typically see on stage, just on-screen instead, using video conferencing platforms such as Zoom, Google Meet, Teams and WebEx. Virtual entertainment also includes online team-building activities and interactive workshops.
We believe that entertainment transforms ordinary events into extraordinary events! And virtual events are no different. Online events can be just as epic with online concerts, personalised music videos, virtual entertainers, zoom magic shows, dance shows, DJ sets, virtual quizzes, virtual comedians and more. For more information about a virtual show or virtual corporate event, check out our Virtual Event Guide.

We love how virtual entertainment bridges the gap between remote teams and groups of people across the world, bringing everyone together to share a collective experience that they'll never forget. Brilliant examples of this include our unique interactive online workshops where online guests can explore new food and drink experiences, get creative with arts & craft workshops, problem-solve and play virtual interactive games. 
Discover a variety of virtual entertainers and online experiences to ensure that your virtual event is one to remember.
---
Frequently Asked Questions
Why book virtual entertainment?
Virtual entertainment is a fantastic way to boost attendance, increase engagement and encourage participation at online events. It works especially well for virtual corporate events which are online conferences, expos and team meetings but virtual entertainment can be the perfect solution for private clients too. Virtual party bands, online DJs and virtual masterclasses are a great way to celebrate a special occasion remotely with loved ones.

What's the best virtual entertainment for corporate events?
For virtual conferences or virtual award ceremonies, we would definitely recommend hiring a virtual event speaker to set the tone and steer the event. Virtual speakers and event hosts are experts at keeping remote attendees engaged for the duration. Whereas, online workshops and virtual team-building activities are a great way to reconnect remote teams on a one-off or weekly basis. Popular virtual entertainment for corporate events also includes virtual wine tasting and virtual cooking classes. Virtual entertainment can be tailored to suit any industry, client or company. Let us help you find the right online solution for your virtual corporate event.

Are virtual acts live or pre-recorded?
Virtual entertainment can be live-streamed or pre-recorded for your convenience. Some of our virtual shows are best experienced live as our virtual entertainers thrive off audience reactions and often invite guests to become part of their routine; virtual magicians or a virtual comedy show would be prime examples of this. 
On the other hand, pre-recorded videos are a great way to generate excitement ahead of a live event. Depending on your virtual event platform chosen, pre-recorded content may be easier to slip into your virtual event schedule. For example, our amazing Sand Artist Anna can produce and record a custom sand art story for clients to share with their chosen audience. The video could be used as a virtual invite to an event, pay tribute to a particular individual or celebrate a key company milestone.
What's the difference between a virtual masterclass and an online tutorial?
Anyone can sit and watch an online tutorial but it's not as impactful, entertaining or engaging as a fully interactive experience. On platforms such as Zoom, online guests can interact with each other and the artist directly, in real-time, in a way that may not have been possible at a live event. We've seen remote teams that wouldn't usually work together connect online, get to know each other and collectively learn a new skill. With these things in mind, we believe that virtual activities, masterclasses and workshops are far more beneficial than a typical Youtube video!

Can virtual entertainment be customised?
Absolutely! Virtual entertainment can be tailored to suit your needs. For example, our virtual magicians can incorporate company logos as part of their routine and many virtual entertainers perform with customisable backdrops and green screens. Not only that but virtual entertainment can be themed too. Whether you're hosting a virtual Halloween horrorfest or a virtual Christmas party, we have a great selection of themed entertainment to celebrate the holidays.
For more information, check out our Guide to Virtual Events.
How do you make a virtual event interactive?
A virtual event can be just as fun and interactive as an in-person event. Here at Scarlett Entertainment, a popular virtual entertainment option is an online magic show, as they require interactive audience participation. Providing the ultimate 'wow' factor, a virtual magician is a ton of fun and one of the best ways to spark creativity and spruce up your online event. 
Another popular choice is online quizzes. Ideal for everything from online corporate event entertainment to birthday parties, interactive virtual quizzes take zoom events to a new level.
Or whether you're looking for more action-oriented entertainment for your next work party, then try out a virtual wine tasting corporate event or a virtual cooking class corporate event.
For more information, check out our Guide to Virtual Events.
EVENT ENTERTAINMENT INSPIRATION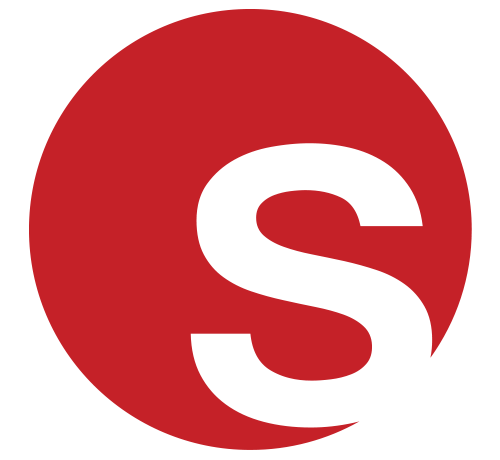 12 Ways to Boost Morale While Remote Working in 2021
How To Keep Teams Motivated While Working From Home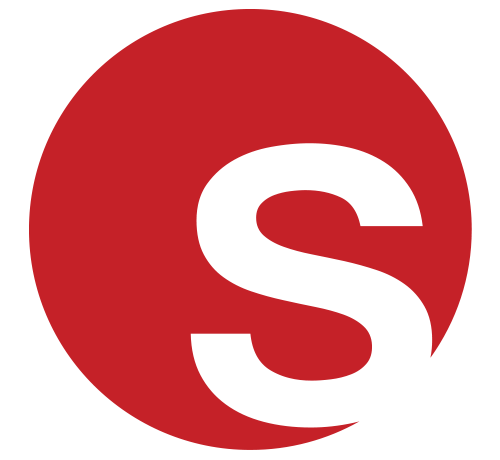 Virtual Event Entertainment For Ramadan
Entertainment for Celebrating Ramadan Virtually
Freya Britton
|
23/04/2021
Currently Trending- Virtual Entertainment IN United Kingdom